The teen who hacked a terabyte of Apple data to get hired, gets probation
13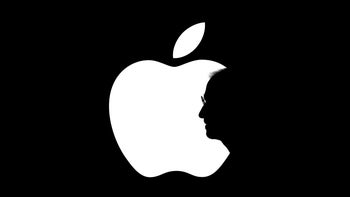 Remember the story about the Australian teenager who
hacked
what was initially thought to be 90GB of data from Apple's servers? They were found by the authorities on his laptop, under the folder with the name "'Hacky Hack Hack Methods Exclude".
His lawyer argued at the time that while downloading account information and other data from Apple was done intentionally, it was not with bad intentions, as the teen loved Apple products and wanted to work for the company one day. After spending a while in Apple's intranet via hacked access codes, it just became addictive for him to feel like a part of the world's richest, most successful company.
There's more to this than meets the eye, apparently, as the kid, who is now of legal age to bear the full brunt of the law, was just sentenced to eight months of probation. The sentencing papers, however, refer to no less than 1TB of data being retrieved from Apple's servers over the course of the misdeed, more than ten times higher than what was initially reported. In any case, Apple detected the intrusion way back in 2016 and shut the access, only to be hacked again by the teen and his friend a year later.
He was then traced and his home computer snatched by Australian police and the rest is history. The offense "
was sustained, sophisticated, and a successful attack on the security of a major multinational corporation
," commented the judge, and the teen should be happy that he wasn't of legal age to be sentenced when the actual hacking took place.