Apple reproduces 1994 tablet to prove case against Samsung
35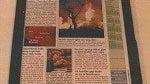 It should come as no surprise that Apple has a deep pool of resources at its disposal. That was clearly evident this past Friday as the Apple v. Samsung trial was beginning to wind down. Have you heard of the Fidler Tablet? You are probably not alone. Roger Fidler worked on the concept while running publisher Knight Ridder's Information Design Lab. The idea never made it to market.
Samsung had previously cited the Fidler Tablet as proof that Apple was not the first to conjure up a tablet with rounded corners or a flat display on the front. That did not stop Apple from going through the process of reproducing the Fidler Tablet and entering it into evidence to show how different the concept really was from Apple's iPad.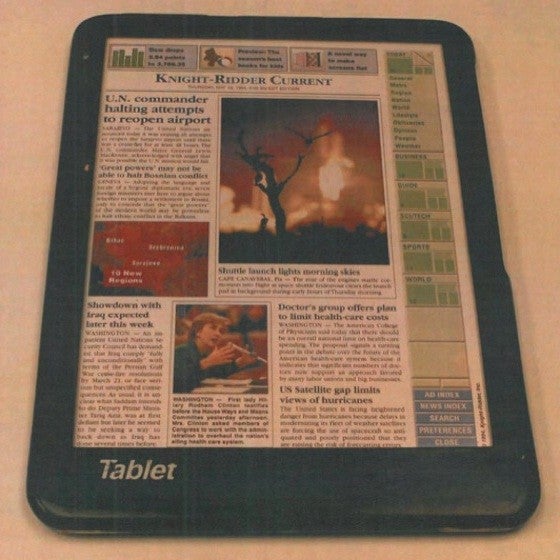 Peter Bressler, Apple's expert witness who had previously testified on behalf of Apple, went to Missouri to take pictures, measurements and laser scanned the mock-up of the original Fidler Tablet. He then had it reproduced in excruciating detail for purposes of entering it into evidence against Samsung. It was fabricated to be exactly the same, "…right down to the scratches and the paint."
Now it is up to the jury to determine if the differences cited by Bressler, like the display, and cut outs for a memory card, will equate to a verdict in Apple's favor.
Recommended Stories