Apple releases an 8GB version of the iPhone 5c, still far from affordable
53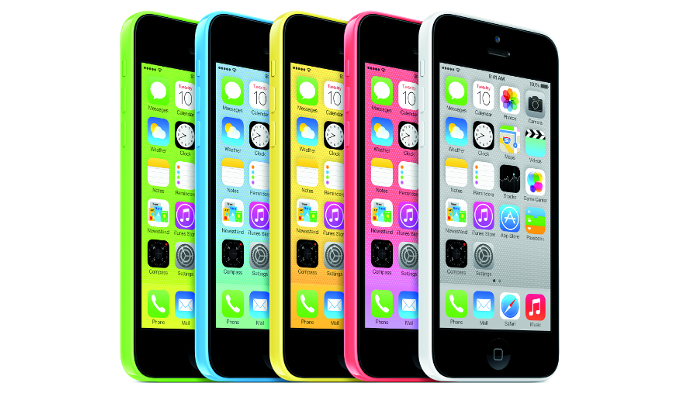 Just as we told you the other day
, Apple today released an 8GB version of the
iPhone 5c
. This new variation of the device is competely identical with the 16GB and the 32GB versions of the smartphone, except for the obvious difference in the internal storage space.
The device is already listed in some of Apple's online stores across the globe. The latest addition to the iPhone 5c family is also available with most of the major mobile carriers in Europe.
For example, O2, the second largest carrier in the UK, offers the iPhone 5c with several conracts. These start from $21.63 (£13) with an upfront cost of $682 (£409.99), but you can also opt to get Apple's "affordable" device for $71 (£43) a month with no upfront payment. As a comparison, O2 has put a $782 (£469.99) price tag on the 16GB version of the iPhone 5c off contract, whereas the older
iPhone 4s
will set you back $598.95 (£359.99).
SFR, another carrier that already offers the just-released iPhone 5c 8GB, will let you get the Apple-branded smartphone off contract for as much as $834.47 (EUR599). You can also claim the device for $41.78 (EUR 29.99) a month with a contract.
Apple's move most probably aims to boost up the sales of the iPhone 5c, which is everything but a bestseller device, because consumers usually opt for the slightly more expensive, but more premium
iPhone 5s
. We already told you that
the Cupertino company purportedly stockpiled at least 3 million units of the iPhone 5c
, 2 million of which stashed at Pegatron, one of Apple's contract manufacturers.
We are expecting the iPhone 5c 8GB to hit all of Apple's online stores pretty soon. The price of the device in the USA will probably be around the $500 mark for the unlocked version.