Apple may offer rebates for customers who bought iPhone batteries at full price
11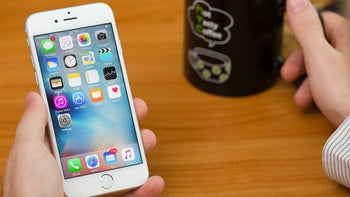 After the whole debate regarding the
throttling of older iPhones
in order to prolong the battery life, Apple has decided to take another step towards making up for not making clear to its customers that their products may underperform after a while.
According to a letter Apple sent to US lawmakers, the company is seriously taking into consideration offering rebates for customers who purchased iPhone batteries at full price before they got discounted. Apple's decision is based on the "strong demand" for replacement iPhone batteries it saw after
lowering the price from $79 to $29
.
Apple admitted in the letter that it had known about the battery problems caused by a manufacturing defect since fall 2016, but decided to take action a few months later when it provided users of older iPhones a software update that would slow them down.
It remains to be seen if these are just words meant to take the pressure off the "iPhone throttling" matter, or Apple will actually offer these rebates to everyone who paid full price for new batteries, but we sincerely hope it's the latter.