Apple patent application shows how the Apple iPhone can summon help in an emergency
15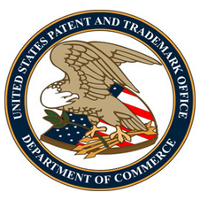 A patent application filed by Apple and released by the USPTO on Thursday, entitled "Mobile emergency attack and failsafe detection," reveals the possibility that an Apple iPhone could determine when there is an emergency situation and make phone calls or use other communication options to alert the authorities. The patent describes sensors on the handset that could determine if there has been an automobile accident, a mugging, or a medical condition that could render the iPhone owner helpless.
The alarm can be disabled when the user interacts with the device after the process has started. A warning screen could appear, giving the user the ability to end the process if there is a false alarm such as a dropped device. Besides calling emergency services, the iPhone will also play an alarm at maximum volume. And with the microphone turned up to the highest level, hands-free, two-way communication can be made.
We have no idea when Apple will implement this feature, or if it ever will. Still, it's nice to know that there could be a day when your iPhone has your back.
source:
USPTO
via
AppleInsider