Apple partnering up with Energous on a wireless charging solution that works at a distance?
16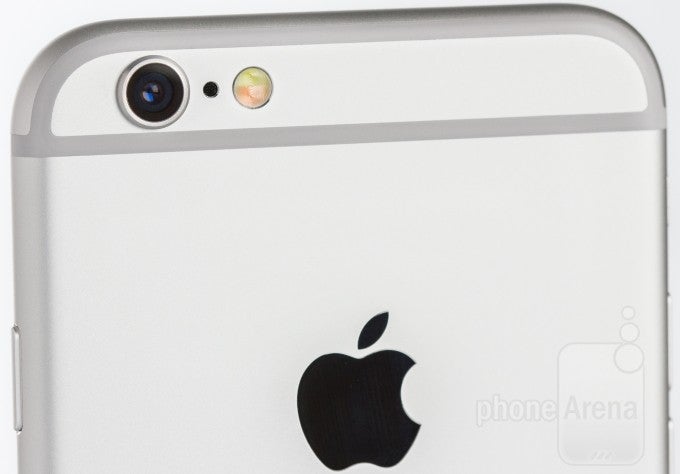 According to the buzz, Apple is partnering up with a company by the name of Energous to incorporate its WattUp
wireless charging
technology into its products. WattUp is notable for its ability to work at a distance, not requiring contact between the device and a power source, such as a charging mat.
That's because it uses RF technology relying on a transmitter and receiver. The receiver is built into a device, while a transmitter can be placed anywhere in a 15-feet distance and charge up to 12 different devices simultaneously. A mobile app is part of the solution, letting users specify when an Energous transmitter charges devices and how much power does each device get. The partnership between the two companies supposedly dates back to 2014, although Apple is yet to adopt wireless charging technologies for any of its products. Still, the company was recently spotted sampling wireless charging technology
from MediaTek and other companies
, allegedly with the creation of wireless charging accessories in mind
Energous hasn't been forthcoming about its relationship, although it has disclosed that it's working with one of the top five consumer electronics companies. Its products also undergo Apple compliance testing, in addition to industry-wired and legally required certifications. While it may be obvious that the two companies have a working relationship, it's yet to result in a technological outcome.
Apple isn't keen on implementing the prevalent wireless charging solutions based on charging docks and mats as it doesn't believe they offer a more convenient and seamless experience than plugging into a charger. That's why it's looking into a more elegant solution with the likes of Energous, although when that will manifest in its products remains unknown.
source:
VentureBeat