Apple now carbon neutral in facilities across 23 countries, launches Apple Renew initiative
12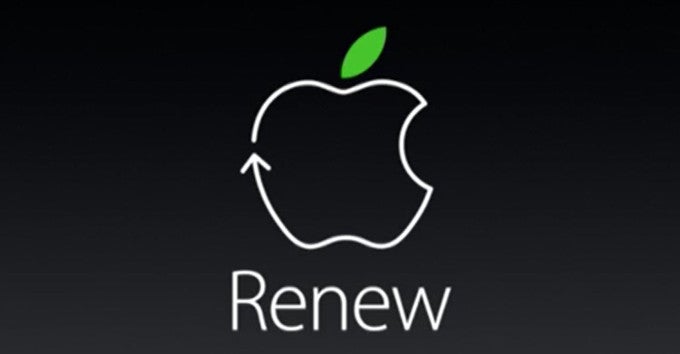 Right now, the world's tech community is glued to their screens, watching every beat of
Apple's livestreamed event
. It's still ongoing, and company CEO Tim Cook has already addressed the ongoing FBI-Apple feud. That's pretty important, regardless of whether you're an iPhone user or not, as it will likely set a precedent moving forward. Another important issue that the world's richest company has long been working on and just launched a new initiative around? The environment.
As one of the world's largest corporations to ever exist, Apple getting behind environment initiatives is no small potatoes. In fact, two years ago, Apple vowed to become 100% carbon neutral—meaning that it'll derive the energy required to keep the lights on at
all
of its facilities worldwide, including data servers from renewable sources. Fast-forward to today, and the company has just reported that its worldwide operations now satisfy 93% of if energy needs through renewables like water, air, and solar. And across 23 countries, including the US, Canada, China, the UK, and Germany, Apple is now 100% carbon neutral.
That's not all, however. Apple's is involved in a number of initiatives meant to not just reduce, but negate its paper requirements for things such as product packaging. From what we're told, 99% of the iPhone's packaging comes from recycled paper and sustainably managed forests. Taking a step further, Apple played a short ad of an internal R&D project called 'Liam', which is the name of a lovable robot that is able to deconstruct an iPhone down to its building blocks, allowing for materials such as silver and aluminum to be recycled and eventually re-used in future Apple products.
Finally, Apple announced a new Apple Renew initiative, which will allow users of its products to turn in their old phone or computer at an Apple Store, or send them directly to Apple via mail for free—shipping and all paid by the company.
Apple closing in on an excellent environmental track record, introduces Apple Renew program