See all the new emoji that Apple is planning to launch later this year
14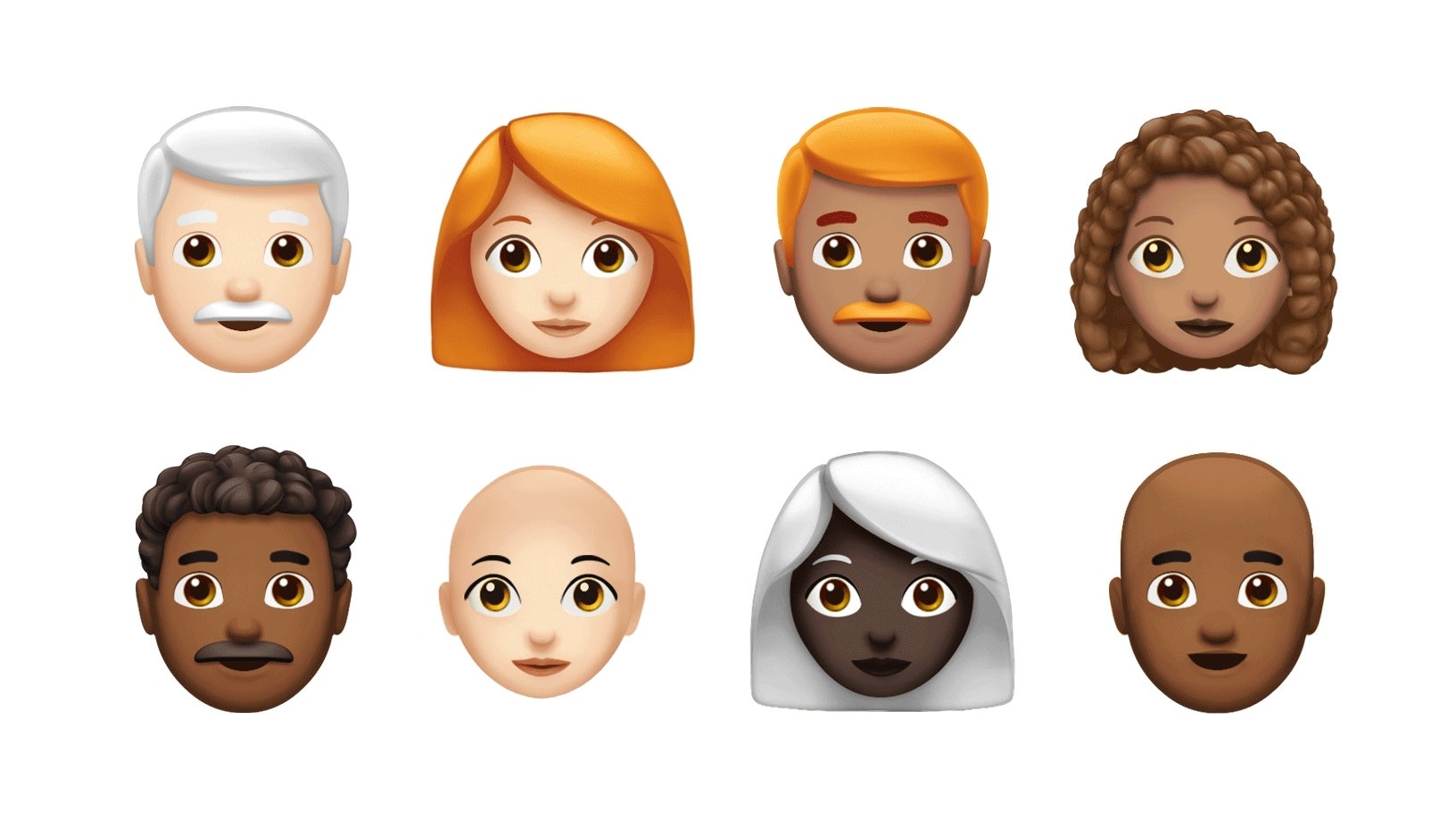 Apple plans to release a bunch of new emojis later this year
Today, Apple announced a collection of more than 70 new emojis which will appear on their devices in the form of a software update later this year for iOS, watchOS, and macOS devices. In the release, Apple stated that the update would be to iOS 12, so we should not expect the update until late-September at the earliest. The emojis we are getting are in accordance with the Unicode 11.0 standard.
What will we be getting? Well, we get some new face emojis: cold face, party face, pleading face, and a smiling face with hearts on it. The bulk of the update is to people faces which bring more diversity for people with red hair, white hair, curly hair, or no hair at all. We also get a couple of superhero emojis, some more food emojis including the mango, and more animal emojis including the kangaroo and the parrot.
Check out our gallery for a look at the range of new emojis.