Apple is building a data center in China to meet new government requirements
7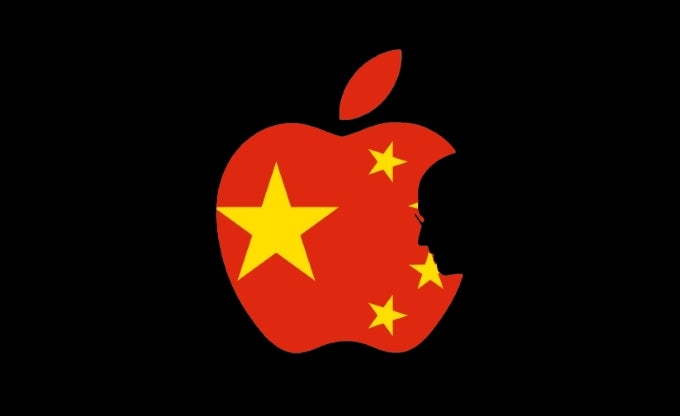 Last month, China drew some inspiration from Russia and passed a new law, requiring that foreign companies must store their data, related to Chinese operations, in the country itself. A lot of firms opposed the law, but it seems that Apple is not among them.
The Cupertino tech giant today announced that it will be building a new data center in the southern province of Guizhou, China. The new facilities are part of a planned $1 billion investment into the province, on Apple's part.
"The addition of this data center will allow us to improve the speed and reliability of our products and services while also complying with newly passed regulations," Apple said for Reuters. "These regulations require cloud services [to] be operated by Chinese companies so we're partnering with GCBD to offer iCloud."
Apple is the first non-Chinese company that decided to play ball with local authorities. Other companies claim that the new laws are burdening and will put proprietary data at risk. Apple, on the other hand, says that it has strong cybersecurity measures in place and that "no backdoors will be created into any of [their] systems."
The Chinese government lists prevention of cyber attacks and terrorism as the main reason for the law to pass. However, the opinion that any data stored on Chinese ground is fair game for government surveillance is also circulating around the Internet.
Either way, Apple is known for being extremely serious about user privacy, so we can only assume that it will do its best to protect it in any way possible.
via
Reuters