Apple iPhone, Apple iPad and Apple iPod thefts up 40% in the Big Apple
13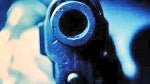 "It seems like everybody who comes in to report these thefts complains that their iPhone just got stolen and they can't ID the perp because it all happens very fast and they are tuned out."-Anonymous NYPD source
According to statistics released by the NYPD, stealing Apple iPhones, Apple iPads and Apple iPods in the Big Apple is the thing to do if you are any kind of master criminal in New York City worth his or her salt. New York's finest say that year-to-date, the
increase in thefts of those Apple branded mobile devices is 40%
compared to just 4% in overall city crime. Put into numbers, 11,447 iPhone, iPad and iPod units have been jacked in 2012, an increase of 3,280 from last year's figures. That compares to 79,335 total crimes in New York City in 2012 for an increase of 3,015 offenses committed over the last year. The figures actually show that thefts of these devices are slowing down a tad. Back in April,
the year over year increase in such thefts was 44%
.
Law-enforcement professionals are far from surprised as people walk around staring at the screen on their handset or listening to music and
are not aware of where they are or who is around them
. It is easy pickings for someone to come from behind and snatch away a brand new
Apple iPhone 5
. A police source says that the thefts are taking place on subways and buses "
from Houston Street to 125th Street
." He adds that certain areas like midtown and Greenwich Village are being targeted as affluent areas tend to have more "hipsters" walking around with these products in their hands.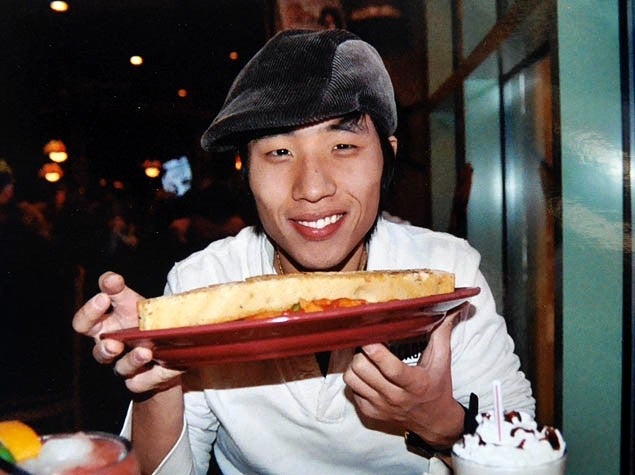 Earlier this year, 26 year old chef Hwang Yang was murdered for his Apple iPhone
While Police Commissioner Ray Kelly told the press that the NYPD is focusing on stopping these thefts, he said that those using an Apple iPhone or other handheld devices need to become familiar with their surroundings so they can lessen the chances of becoming a victim. This past weekend, cops visited 6 Apple Stores in the City to suggest that those buying the latest Apple iPhone register the serial number of their device and their contact information using the
"Find My iPhone"
app
which can help police track down a stolen unit
. The officers belonging to "Operation ID" also visited seven Verizon and eight AT&T stores trying to get more people to register their new phones. Those bringing their handsets directly to police station houses can
get their phones engraved with a serial number
that makes it easier to track stolen phones.
In addition to trying to educate people to be aware of their surroundings, the cops are going to run decoy operations in a bid to get some of these criminals off the streets. In the meantime, some of these stolen handsets are
finding their way into the hands of foreign buyers
willing to pay a handsome price for the devices.
source:
NYPost