Apple iPhone 6 to take a page off Samsung's book: could have one-handed mode
37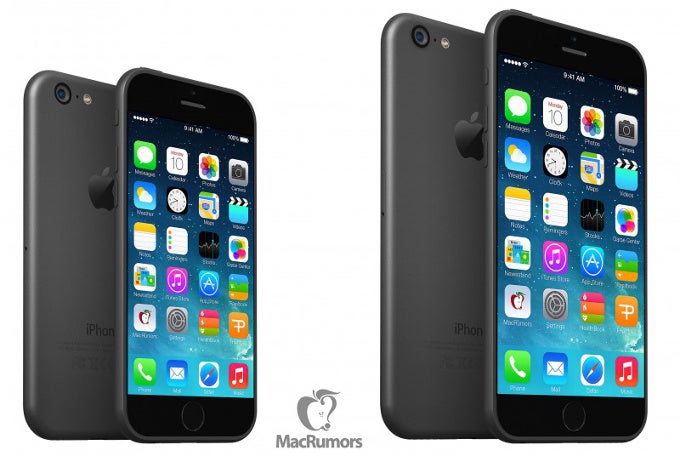 Apple iPhone 6 concept
We already know a lot about the upcoming iPhone 6 despite the fact that the otherwise super-secretive Apple is trying to cover it with a veil of secrecy. However, we are still left guessing about the little details and intricacies of the upcoming iPhone 6: we know it'd have a 4.7-inch and a 5.5-inch version, but what about the features?
In a last-minute report by the New York Times, we are seeing a confirmation of earlier rumors: the 5.5" iPhone 6 model will indeed be the more expensive one, and both new iPhones will get the new iPad mini-like design with curved rather than sharp edges.
But the big surprise in the iPhone 6 might be that it could take some hints from none other but its main rival Samsung. Since the iPhone 6 will come in larger sizes Apple is said to have adopted a single-hand usage mode that might be similar to what Samsung has in its Galaxy Note series for instance. Such a mode will make typing and using the iPhone 6 with a single hand easier.
Also, we're hearing that the iPhone 6 will - just as all earlier reports agree on - feature a near-field communications (NFC) chip that is often said to be targeted at mobile payments. Apple is allegedly collaborating with American Express, Visa, and MasterCard for an iPhone-powered payment system. Many others have tried to kickstart mobile payments and Google had it as early as in 2011 with the Nexus S, but the feature never gained wide-market acceptance.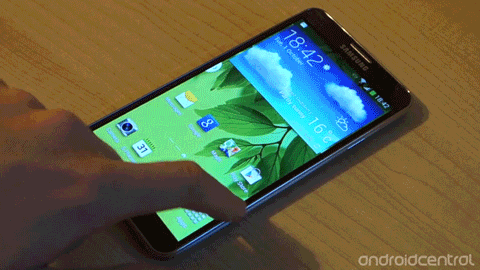 One-handed mode on a Samsung device