Apple iPhone 5 event liveblogs
61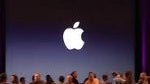 We're just minutes away from the start of Apple's "Let's talk iPhone" event now, and we thought - hey, unfortunately, we won't be able to liveblog from the announcement ourselves, but why don't we present you with a number of media sites that we know will be doing liveblogs!
Meanwhile, we'll be updating this article with the most important moments from the event, so you can still keep track of the show here, and of course, express your opinions below. And once the announcement is over and the new iPhone 5 is finally unveiled, you can be sure that there'll be a lot of coverage and interesting content around the sizzling-hot device, right here, at PhoneArena!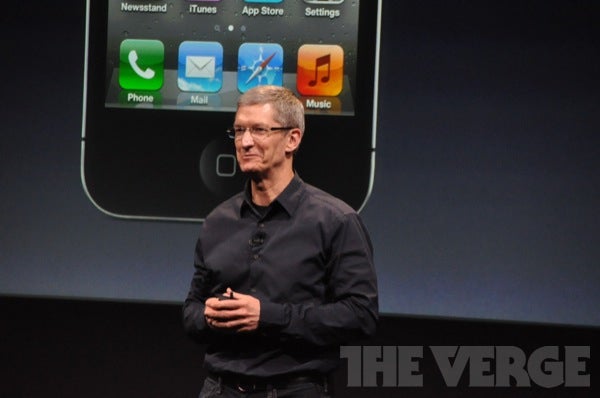 11:35
The iPhone 4S announcement is wrapped up with a video of the new features and the pricing scheme - 16GB for $199, 32GB will set you back $299, and... there is a
64GB option
now, for the cool $399. The iPhone 4 gets down to $99, of course, the iPhone 3GS still stays but for free, and the 4S will be available on
October 14
, with preoders starting this Friday.
The iPhone 4S comes in black and white, and will be available
on Sprint as well
! Internationally, we are looking at 70 countries and 100 carriers starting with 22 countries on October 28, then the rest by year-end. And it's a wrap!
11:16 The Siri voice recognition solution
gets the spotlight now, which is called by holding down the home button. It uses semantic web technology and its abilities are demoed asking about the weather, the stock market and... "
Find me a Greek restaurant in Palo Alto
", which the software does and lists 14 ranked by their Yelp ratings. Good stuff... now we'll all be the crazy guy on the metro...
Siri can also send your messages and read the answers to you, find directions, update your calendar and on and on - seems like a fully integrated voice recognition interface navigation. Siri gets English, French and German and will be launched in beta form for now; this seems to wrap up the new stuff about the iPhone 4S, folks!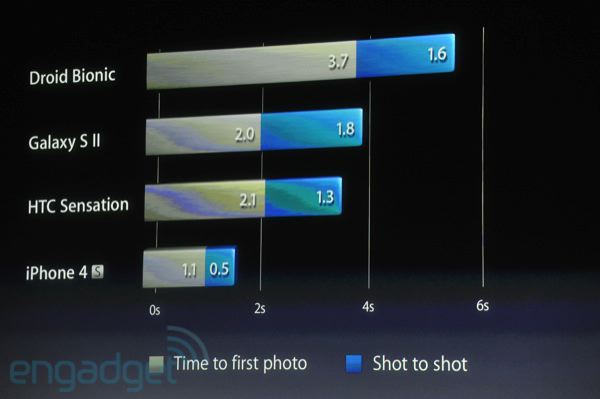 11:04
The camera has been upgraded to 8MP, just as everyone expected - a back-illuminated sensor, 33% faster shutter times than iPhone 4, five elements lens and better color accuracy. A quick jab at Android - "
I don't know what Droid Bionic users do between pictures, maybe go get coffee?
". Video capture is, of course, in
1080p Full HD
with image stabilization...
11:00
The iPhone 4S will have two antennas in the stainless steel design, which will seamlessly switch between each other, says Phil Schiller, which hasn't been done before, he claims. The handset will have combined GSM/CDMA baseband radio, making it a world phone. Download speeds go up to 14.4Mbits, and battery life is 8 hours of talk time 3G, 14 hours of 2G talk time, and 6 hours on 3G web browsing...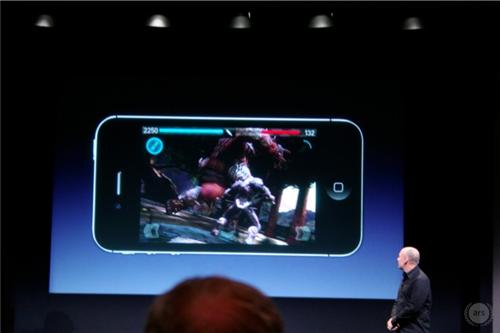 10:53
iPhone 4S announced! Same chassis as iPhone 4, dual-core A5 system chip, seven times the graphics performance of the iPhone 4 - the gaming prowess is demoed with firing up Infinity Blade 2, which is multicore-optimized...
10:47
Phil Schiller comes to talk iPod. Two new iPods coming, an
iPod Nano
again, which will get swiping and be available in seven colors - $129 for the 8GB version and $149 for the 16-gigger, available today. Talking how iOS 5 will improve iPod touch now, with iMessage taking place of text messaging, and Game Center for all your thumbtwisting needs... iPod Touch Pricing 8GB =$199, 32GB $299, 64GB for $399
10:37
Eddie Cue takes stage now to talk about the free iCloud service that allows you to sync photos, video and music between devices, among other things. A new app called "Find my Friends" was announced that allows you to share location with certain people and for a certain amount of time...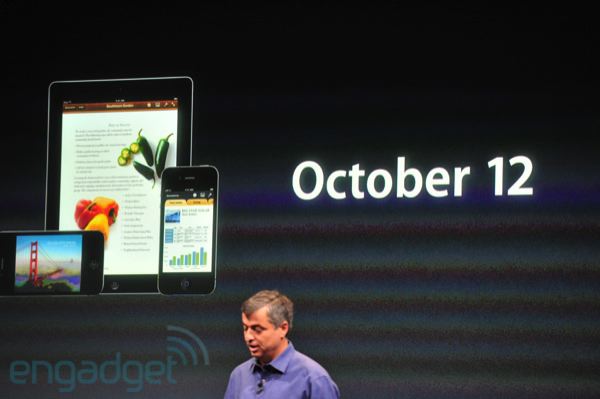 10:22
"
Today we are taking it to the next level
" - Scott Forstall takes centerstage to talk about iOS 5 and refresh our memories quickly about the more than 200 new features coming down the pipe... regurgitating
the stuff that has already been announced about iOS 5
- notifications, reminders, iMessage, Newsstand, etc...
the iOS 5 update will be available on October 12, next week
!
10:16
iPhone time! Some statistics are thrown our way how liked and popular it is, then the iPad comes into the ring with its proliferation in schools, universities, hospitals and... pilot cockpits...
10:14
Tim is talking how Apple's iPod revolutionized the music industry...
10:04
Apple's CEO Tim Cook is on stage talking about the amazing performance of the retail stores. Beautiful pictures of state-of-the-art Apple
Store designs from around the world are swirling around. Then he moved onto the rapid growth rate of the Mac line - 23% last year, compared to PC's 4%...