Apple iPhone 4 falls 1,000 feet from an airplane and survives
58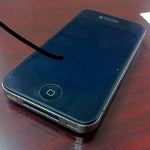 For those who thought that the current iPhone design had too much glass to withstand drops and the average rough handling that a smartphone goes through in the course of its life, here is a story that just might surprise you.
U.S. Air Force Combat Controller Ron Walker was flying at 130 knots (that's 150 mph for you non aeronautical types) when he decided to stick his head out the window of the plane to look for landmarks. The velcro on his shirt failed and out dropped the handset, plummeting it's way toward earth from 1,000 feet up. Walker thought to himself that he would have to buy a new iPhone and continued with his piloting duties.
Once back on terra firma, Walker and a friend used 'Find my iPhone' and some ATV's and sure enough, the Apple iPhone was found in working condition in a wooded area inbetween a two-lane highway and a lake. Not only that, but protected only by a Griffin Motif TPU case and some metal backing on the back, the device did not suffer even one scratch.
A very impressive performance by the Apple iPhone which really tells you about the build quality of the handset. And once his iPhone was found, Walker used it to send an e-mail about the incident to the source to prove that it remains in perfect working condition.
source:
ilounge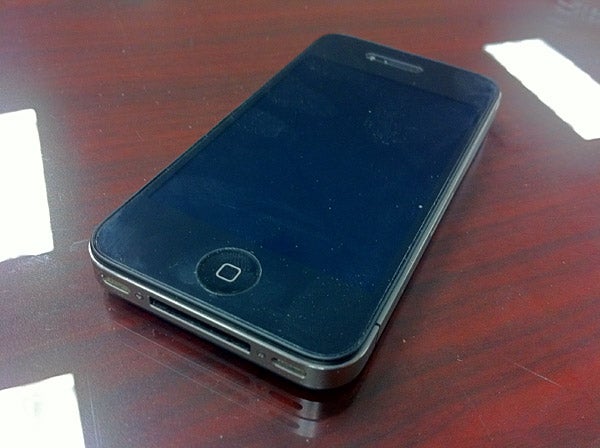 This Apple iPhone dropped 1,000 feet from a moving airplane and landed unscathed