The iPhone 11's release date may have been accidentally revealed
11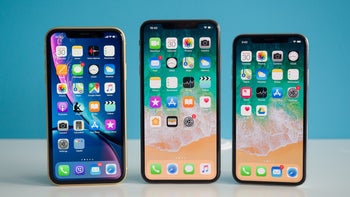 The iPhone XS, XS Max, and XR
Apple's iPhone announcements typically take place in early to mid-September and precede a launch around 1.5 weeks later. With just over one month to go, there's still no official word from the company, but
recent comments
by the President of Japan's Softbank could be a good indicator of what Apple has planned.
Apple may release the iPhone 11 series on September 20

During an investor conference earlier this week, Ken Miyauchi was asked about Softbank's plans for the iPhone 11 launch in light of the recently announced Telecommunications Business Law which goes into effect on October 1. The latter will force local carriers to offer separate voice and data packages. As things stand, most companies bundle data and voice packs with flagship smartphones, therefore making it both difficult to find SIM-only plans and easier to overcharge customers.


In response to the question, Miyauchi revealed that he had yet to decide what Softbank will do during the 10-day timeframe, although he quickly backtracked saying he shouldn't have said anything. Nevertheless, this small bit of information is enough to determine the entire iPhone 11 timeline.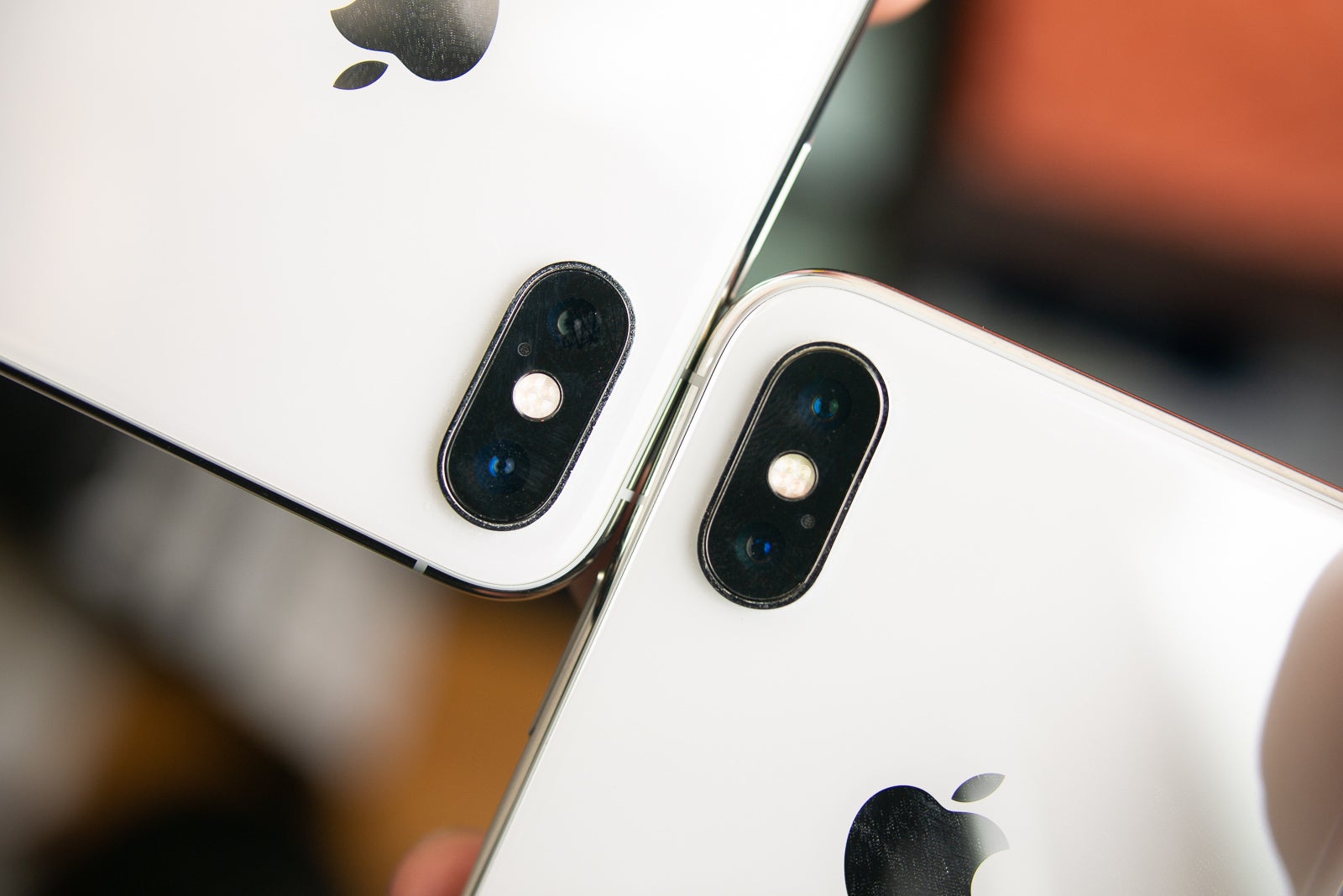 Considering the fact there are only 30 days in September, a quick bit of math leads us to an iPhone 11 series launch on Friday, September 20. This date lines up perfectly with Apple's usual timeline – last year's iPhone XS hit shelves on Friday, September 21 – and also suggests pre-orders will kick off exactly one week earlier on Friday, September 13.
In regards to the actual announcement event, Apple typically holds its press conferences on Tuesdays. If the company sticks to this strategy, the iPhone 11 lineup will likely be unveiled on September 10. The official pricing for Apple's next flagship smartphones is yet to be confirmed but the company may stick to its current price points. Therefore, the iPhone 11R should retail at $749 unlocked while the iPhone 11 and 11 Max could cost $999 and $1,099 respectively.
What can be expected from the iPhone 11 trio?

The iPhone 11 series, for those of you that aren't yet aware, is expected to introduce a variety of camera upgrades. On the rear, all three smartphones will benefit from large, square-shaped camera modules that now include extra cameras.

The new models will reportedly feature an update 12-megapixel primary sensor as standard in addition to a secondary 12-megapixel snapper which boasts a 2x telephoto zoom lens. As a bonus for users of the iPhone 11 and 11 Max, an all-new ultra-wide-angle camera that also boasts a 12-megapixel resolution is to be expected. The latter should support a new feature called 'Smart Frame' which captures the area outside of a photo or video frame. This gives users the ability to adjust the framing or cropping after the shot has been taken. Also, in a bid to respect user privacy, the additional information is reportedly retained for just a short amount of time before eventually being deleted automatically.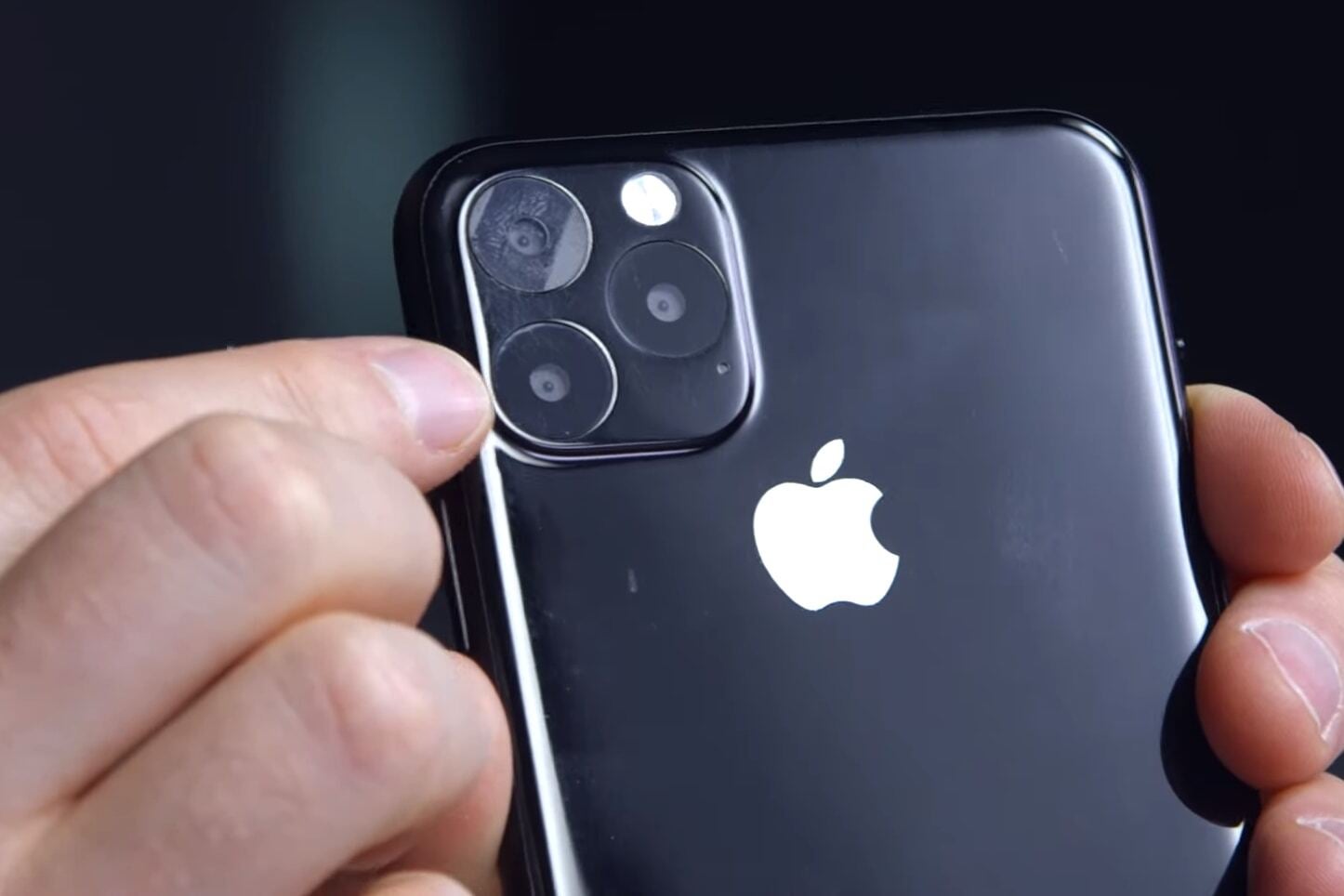 iPhone 11 Max dummy unit
Apple's next-gen iPhones are expected to look no different from the current models when it comes to the front. However, an upgraded 12-megapixel selfie camera is rumored to be present alongside an improved Face ID system which should now work at shorter distances and from wider angles.
Internally, the iPhone 11 series is expected to include Apple's new A13 processor alongside iOS 13. Additionally, larger batteries for all devices are rumored as part of a strategy to improve battery life and allow other devices such as the Apple Watch or AirPods to be charged via reverse wireless charging.
Recommended Stories