Apple iPad mini will cannibalize iPad sales, but together the two will sell stronger these Holidays
5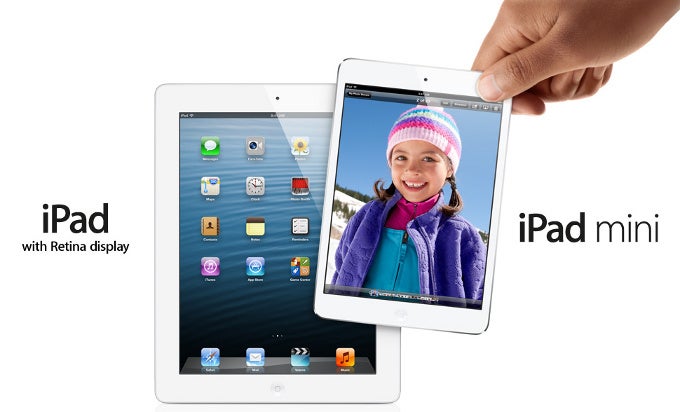 Apple is an interesting company. Merely two years into the iPad era, the blooming of the company's second most profitable product after the iPhone, it decided to launch the 7.9-inch iPad mini and cannibalize its own sales. Not many other companies would have done this.
Not just that, the iPad mini is a cheaper product than the 9.7-inch iPad (however it is sold at a typical solid Apple margin).
Now, predicting Apple's sales is no easy business, but Tech Thoughts tried to peek into the future and used earlier iPad sales trend to come up with an interesting number: total iPad sales this Holiday quarter should be between 24 million and 26 million units.
That would break down into 18 to 19 million 9.7-inch iPads and 6 to 7 millions of the iPad mini.
The estimate relies on the fact that Q4 is typically Apple iPad's strongest growth quarter, but that growth is decelerating. In the absence of the iPad mini, this would have meant projected sales of around 22.7 million iPads for Q4, but now that the smaller tablet is eating into sales of the larger ones, the 9.7-inch iPad sales are expected to come lower, but the overall amount of tablets sold will actually grow with the mini.
Take a look at the stats below, and feel free to join with your forecasts for iPad sales for this Holiday quarter. Will they be less or more? Why?
source:
Tech-thoughts