Apple halts distribution of iOS 9.3.2 for 9.7-inch iPad Pro
99+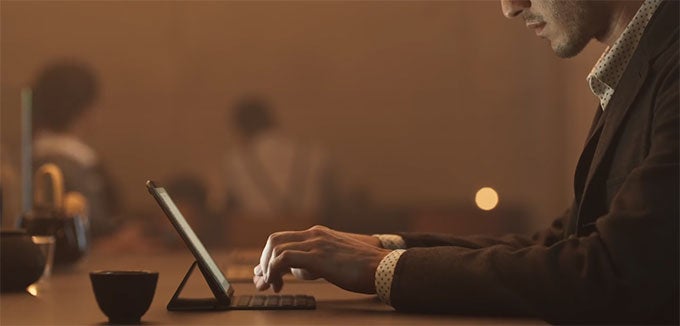 Something rotten is going on with
Apple's latest iOS 9.3.2 update
and the company's
new 9.7-inch iPad Pro tablet
. Just one day after the update initially made its public debut, following weeks and weeks of the typical beta releases, reports were already pouring in of users who
found their tablets rendered inoperative following attempts to install the update
. On-screen messages told owners to plug their iPads into iTunes to continue, but that didn't seem to fix anything. And while Apple eventually acknowledged the problem, telling affected users to contact Apple support for additional help, it wasn't clear just what was going to happen next. We're still waiting for a proper resolution, but Apple's finally taken action to prevent more
iPad Pro
owners from bricking their tablets, as it suspends distribution of iOS 9.
3.2
for the 9.7-inch iPad Pro.
This is far from the first time a problem with an iOS update has forced Apple to take steps to limit damage, and just a couple months back, when iOS 9.3 was first landing, the company found itself
pressing pause on the update for a number of older iOS devices
, following reports of activation issues.
That time,
Apple was quick to follow up with a tweaked version of iOS 9.3
that managed to side-step the issue and allow updates to continue.
So far, we've yet to see any sign of a similar fix for iOS 9.3.2, but witnessing the company slam the breaks on distribution like this sure suggests that it's serious about making things right – even if, for the moment, that just means avoiding further damage.
Hopefully we'll see a resolution arrive within just a few more days, but for the moment there's no official ETA.
source:
9to5 Mac