Apple granted patents for mobile hydrogen battery systems
33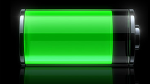 Unfortunately, lax requirements of the US patent system, there's no guarantee that we'll see this technology in the real world any time soon, or that it can actually be built into a working product, but Apple has been granted patents for theoretical designs for a hydrogen fuel cell system which could power mobile devices. We'd certainly love to see this tech, because mobile batteries are the biggest bottleneck to innovation, but theoretical designs are a far cry from physical devices.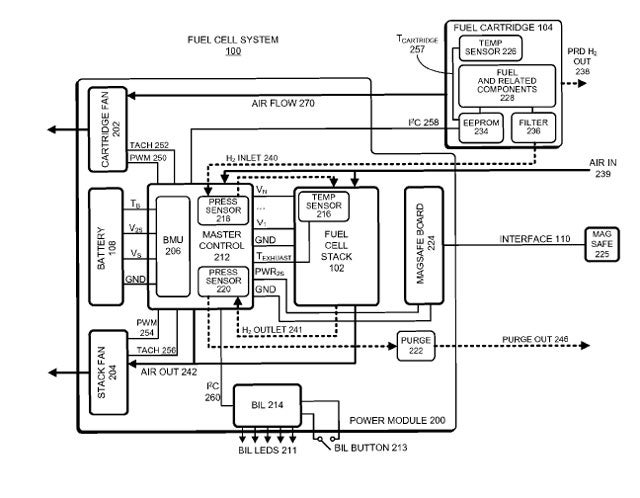 It's long been assumed that hydrogen fuel cells are the future of battery technology, but the process has always been a bit too unstable for regular use. That barrier has been broken and hydrogen cells, which convert oxygen and hydrogen into water, heat and electricity, are currently being used in limited release electric cars, but that's still a long distance from making the battery small enough to power a mobile device.
The big challenge in making the technology portable is what Apple has theoretically figured out in these patent designs, which "eliminates the need for a bulky and heavy battery within the fuel cell system, which can significantly reduce the size, weight and cost of the fuel cell system." If this design can be made a reality, it would create a power system which could power a mobile device for days or even weeks, but let's not hold our breath that it will happen any time soon. We'd be happy if it were part of the iPhone 7.
source: Free Patents Online
1
&
2
via
Mashable