Apple claims half of Japan's phone sales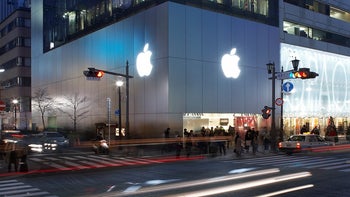 After a recent report of Apple's hitting a
record market share
in the US last year thanks to its flagship iPhone 12, it comes as no surprise that the tech giant is also leaving its mark in markets far beyond the pale. According to the just-released end-of-the-year report from IDC (International Data Corporation), Apple managed to claim a whopping 52.6% of the Japanese phone market in Q4 of 2020. During those three months, Apple shipped 6.015 million units to the Land of the Rising Sun, the majority of which unsurprisingly were 5G-compatible smartphones.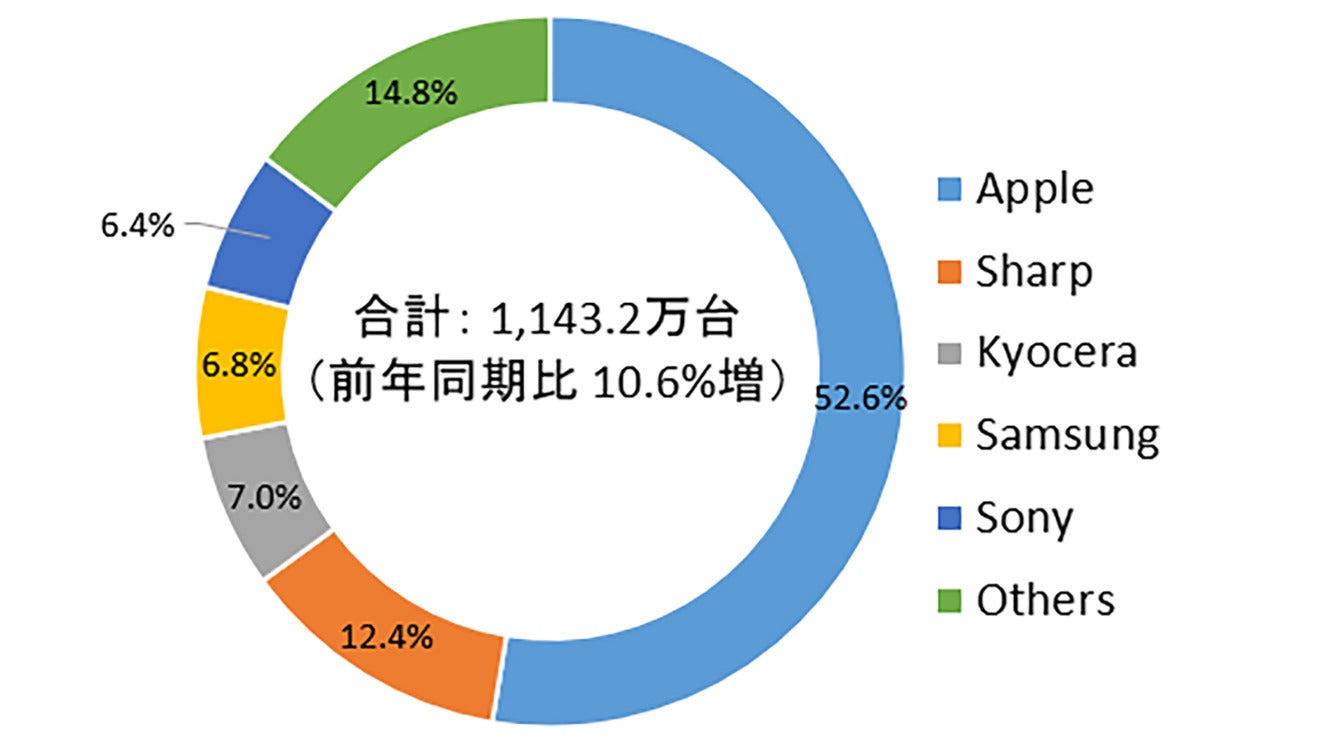 This increase follows the trend of past years, as Apple's smartphone market share has been slowly but steadily rising with each new flagship release and clean-cut innovations. The only thing that could break its steady climb was the
COVID-induced decline
, back when stores closed en masse at the start of the pandemic. Yet it seems to be recovering and continuing to dominate the market.
Could things change in May?
It will be interesting to see what happens after Apple's upcoming trial with Epic Games in May, as the results may throw many things into disarray. Epic Games seems to have loyal supporters in Japan as well, as Hironao Kunimitsu—CEO of a prominent Tokyo-based mobile gaming studio—has
declared his full support
for Epic Games in the lawsuit. The trial's outcome is sure to change a great deal of things for Apple if they lose. They may be forced to allow other application stores onto the iOS, and may well be pressured to reduce the thirty-percent commission fee they demand from apps across the App Store. This may seriously reduce App Store revenue, but on the other hand, many more capable developers will be willing to collaborate with Apple to bring their projects to the public on the globally recognized platform. No one can say how Apple's potential loss of the case can affect this year's Q2 market share, but we are soon to find out.