Apple aims at Nintendo: iOS 7 will include standardized controller support
26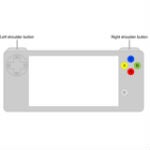 Apple has always had a focus on mobile gaming, and has been cultivating a pretty solid games ecosystem on its mobile platform. For better or worse, many of the best mobile games are either iOS only or at least hit iOS before Android or Windows Phone (not counting Microsoft's Xbox exclusives of course.) And, it looks like iOS 7 is going to make a push to bring even better gaming with standardized controller support.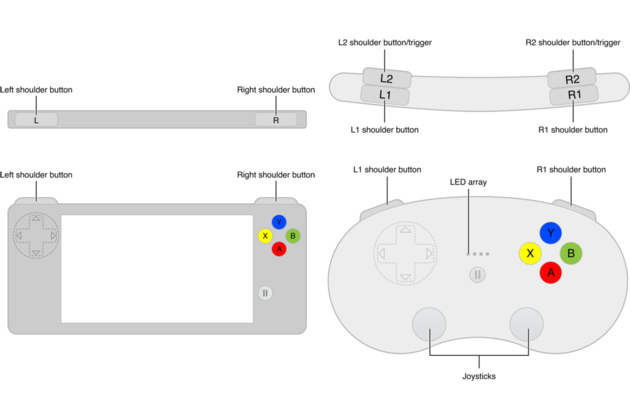 You probably didn't notice it during Apple's Worldwide
Developers
Conference keynote, but the company has added support for MFi game controllers to its SDK. This means that rather than forcing developers to design only for the touchscreen, and hope it will work with whatever game controller add-on someone may have bought, devs can now code hardware controller support and expect it to work (assuming the controllers follow Apple's standards).
The standards haven't been finalized yet, but Touch Arcade has posted the image to the right, which shows two options being considered for the standard iOS game controller configuration. One looks like a simple iPhone case that would add a D-pad, four thumb buttons, and two shoulder buttons; and, the other has the body of a SEGA Genesis controller with the button configuration of a dual-stick SNES controller.
This could easily lead to a boom for accessory makers, and of course it also leads to questions about whether or not your iOS device may soon become a game controller for your Apple TV.