Apple agrees to pay $450,000 for mishandling hazardous waste
14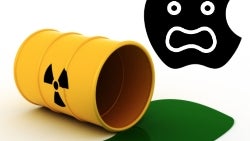 The California Environmental Protection Agency (CEPA) said on Tuesday that Apple has agreed to pay $450,000 to settle claims that it mishandled hazardous electronic waste. According to CEPA's Department of Toxic Substances Control, Apple also agreed to increase inspections in its waste disposal facilities in Cupertino, CA and Sunnyvale, CA.
State regulators claim that Apple operated an electronic waste shredding facility in Cupertino between 2011 and 2012, processing about 1.1 million pounds, or 500 tons, of waste before closing it in January 2013. The facility was then moved to Sunnyvale and Apple processed 800,000 pounds of waste before letting the state know that such a facility actually exists.
At the Sunnyvale plant, Apple gathered hazardous metal dust, and sent it to a disposal site, which was not licensed, nor prepared, to handle it properly. If such fine particles are accidentally released in the air, they can be extremely dangerous for both wildlife and people.
According to regulators, Apple also failed to mark used oil containers as hazardous waste and didn't track exports of dangerous waste, nor did it report it properly to the respective authorities.
"This matter involves an oversight in filing paperwork to close one of our recycling facilities as part of our expansion to a larger site," wrote Alisha Johnson, an Apple spokeswoman, to Reuters in an email. "We've worked closely with [the Department of Toxic Substance Control] to ensure that going forward we have the proper permits for our current site. As we do with all our facilities, we followed our stringent set of health and safety standards, which go well beyond legal requirements."
Stringent standards or not, Apple has acknowledged to mishandling hazardous waste and sending it to an unauthorized third-party facility. Even if this is simply a matter of oversight in paperwork, we'd prefer that California authorities are aware of the toxic waste next time.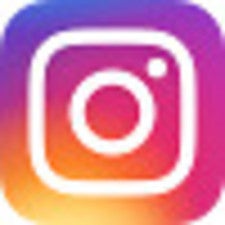 PhoneArena is on Instagram
. Follow us to stay updated with fresh news and flashy media from the world of mobile!
via
Reuters