Apple acknowledges it's working on a self-driving car
12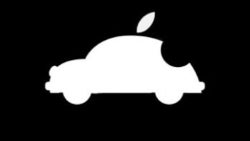 It's been rumored for quite some time now that Apple might be working on a self-driving car in an attempt to rival Tesla and Google in the field. It was then suggested that the company has scaled down its project and will only produce certain hardware to augment the driving experience.
It appears that Apple still has the plan to test self-driving cars, though, so initial reports might have been correct. In a letter to the National Highway Traffic Safety Administration, Apple has stated it's
"excited about the potential of automated systems in many areas, including transportation"
and that there are
"significant societal benefits"
to autonomous vehicles.
The letter was written by Steve Kenner, director of product integrity at Apple, and it urges the NHTSA not to impose too many limitations to self-driving car tests. According to Kenner, the more strict the rules are, the harder it would be for someone to make an automated vehicle. He believes that
"established manufacturers and new entrants should be treated equally"
.
The letter also focuses on data-sharing between self-driving car manufacturers. Kenner proposes that data of crashes and near-misses should be shared among companies that make autonomous cars, in order for all of them to improve. His argument is that no one company can gather as much data as all of them combined and the more data companies have, the safer their final vehicles will be.
Of course, Kenner also adds that said data should only be shared if it's not user-identifiable. He states that the industry and regulators should
"address privacy challenges associated with the collection, use, and sharing of automated vehicle data"
, in order to ensure individual users' privacy.
This is the first time we get a semi-official glimpse of Apple's plans for a self-driving car, but we should definitely be on the lookout for more after this one.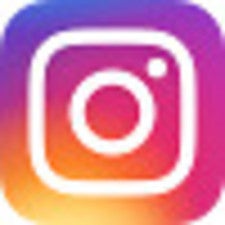 PhoneArena is on Instagram
. Follow us to stay updated with fresh news and flashy media from the world of mobile!
via
BBC