Apple App Store grows to 2.2 million apps, records double the revenue of Google Play Store
64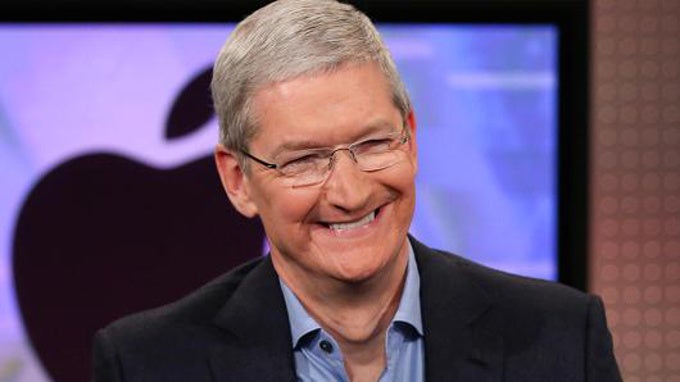 Apple just had another record quarter
posting its highest revenue of all time and selling the most iPhones in a quarter. With 78.3 million iPhones sold and $78.3 billion in revenue, 69% of Apple's business was the iPhone.
But while it is the dominant money pony for the company, there is one other category that has grown tremendously and that now outsells the iPad and will likely soon overtake Mac sales. We're talking about the Services category where Apple bundles its App Store revenue, Apple Pay and iCloud.
The App Store is big business for Apple
Apple chief executive Tim Cook announced that there are now 2.2 million apps in the App Store, but it is not just the number of apps that is important. The other key metric that the Apple CEO mentioned was revenue: the App Store is now making double the revenue of Google's Play Store.
While not exactly a surprise, this is an interesting correlation given the fact that there are many more users on the Android platform and on the Google Play Store, yet they seem to be buying much less apps. Apple's Services category brought the company a total of $7.17 billion, making up nearly a tenth of Apple's business for the quarter and it's on a constant trend of growth.
source: Apple