App will take a photo of the thief that stole your Android phone
19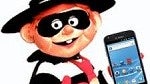 Kaspersky's Mobile Security app for Android allows you to quietly activate your device's camera and take a mugshot. The mugshot feature activates your phone's front facing camera and takes pictures of who may have your phone, or where your phone is.
If your phone is stolen, the feature is nice because the thief will not know they are posing for pictures and it puts you in a position to help identify the perpetrator to police if needed. You can view the images directly through a web-based panel, or have the photos emailed. The feature has uses beyond catching a thief though. You can also use it to help you find your misplaced phone. Use the mugshot to see if you can tell if you left your phone in the car, or at work.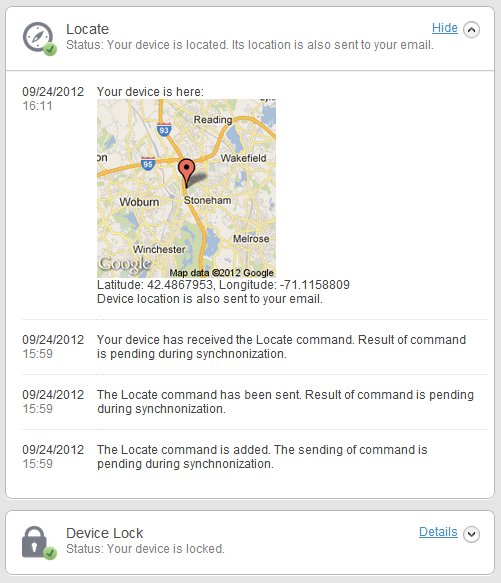 The app allows you to locate your phone using GPS, Wi-Fi and Google Maps. It can do this even if the SIM card has been removed. You can also remotely lock the device.
Being a security app also means that Kaspersky will scan applications and files you download to your device and helps protect it from the usual suspects that seek to exploit Android users. Kaspersky Mobile Security for Android is available on Google Play and will work on Android 2.2 – 4.1. There is a $14.95 annual subscription fee to use the Mobile Security app from Kaspersky.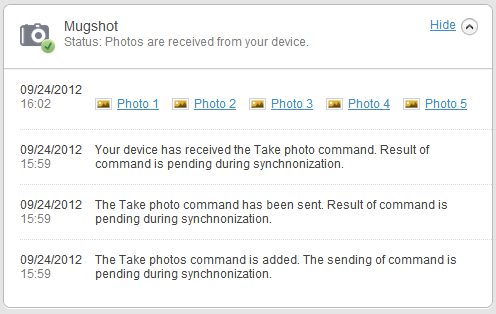 sources:
Mashable
,
Google Play