App Store prices to rise 25% in the UK following Brexit currency fluctuations
25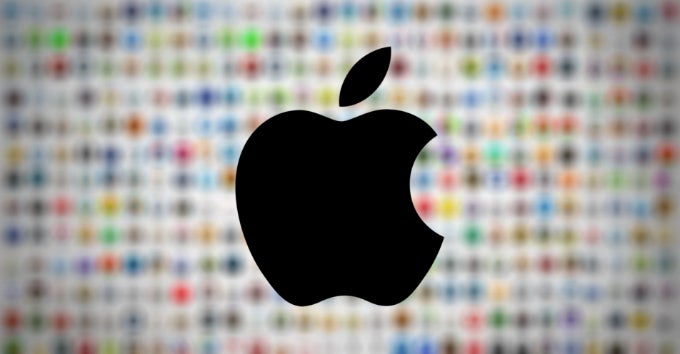 App Store apps are about to become 25 percent more expensive in the UK following the depreciation of the pound, Apple revealed today. The US-based tech has began notifying developers about the specific price increases for apps on both its iOS and Mac App Stores in the UK, as well as two other regions.
In light of the weakening pound exchange rate, the prices of apps on Apple platforms, as well as in-app purchases, will rise by at least 25 percent over the current conversion rate. This will push the lowest price tier of apps — the $0.99 tier — from the current £0.79, up to £0.99, while price tier two apps will go up to £1.99, instead of the current £1.16, and so on.
The latest round of App Store price changes is not limited to the UK alone. Turkey and India will also reportedly see changes in the prices of apps on both the iOS and Mac App Stores, due to currency fluctuations and new service taxes and levies introduced by their respective governments.
In an official statement issued to Apple developers, the company said:
Price tiers on the App Store are set internationally on the basis of several factors, including currency exchange rates, business practices, taxes and the cost of doing business. These factors vary from region to region and over time.
Similar price increases are expected to also affect Apple's other online storefronts, including the iBooks Store and iTunes. The changes will come into effect over the next week.