Android Gingerbread to be fully baked by November 11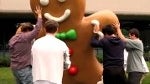 A rumor is swirling that the
next iteration
of Google's mobile OS, Android, dubbed Gingerbread, will be good and ready for developers on November 11th. From there, it is just a stone's throw away from seeing it in action on a device.
That elusive "trusted source" has straight out tipped the source that next Thursday will see Gingerbread's software development kit. Entirely plausible, considering the whirlwind of leaks around it - a huge
Gingerbread Man
taking its place next to the Froyo mockup at the Googleplex, the
promised update
of the Samsung Galaxy Tab to the latest Android versions, and the
pervasive rumors
about a joint Samsung-Google endeavor, running Gingerbread, that is to be announced soon.
Next week can't come soon enough.
source:
IntoMobile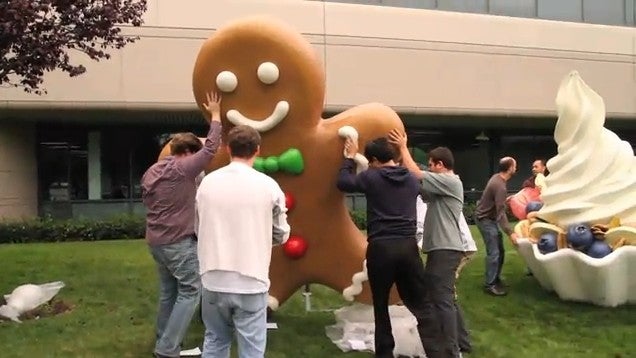 Recommended Stories