AnTuTu announces the world's top 10 best performers for Q2 2014
99+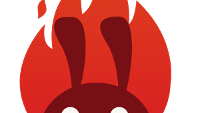 It's fair to say that the community is split, at least as far as synthetic benchmarks, like AnTuTu, are concerned. Many consider these nothing more than bragging points, while some (and we agree partially) see these for they are -- crude predictors of performance (but not navigational smoothness!). In other words, if a phone scores over 25,000 on AnTuTu, it's generally safe to assume that it'll run even heavy apps problem-free, or at a high enough level.
Looking at the full picture, however, it quickly becomes obvious that 25,000 points are nothing fancy nowadays. That much is made clear by the folks behind the benchmarking suite, who have just announced the top 10 highest-scoring phones that have gone through its tests.
To arrive at the list below, the team laid some ground rules. For example, at least 200 entries from the same model need to have been submitted for a phone to be considered, and if one model (for example, the Galaxy Note 3) has several different versions, with different chips, the highest performing one is counted. AnTuTu also claims that it manually removed false entries in order to keep the results representative. Lastly, only tests performed in the April - June timeframe are considered. Check out the winners.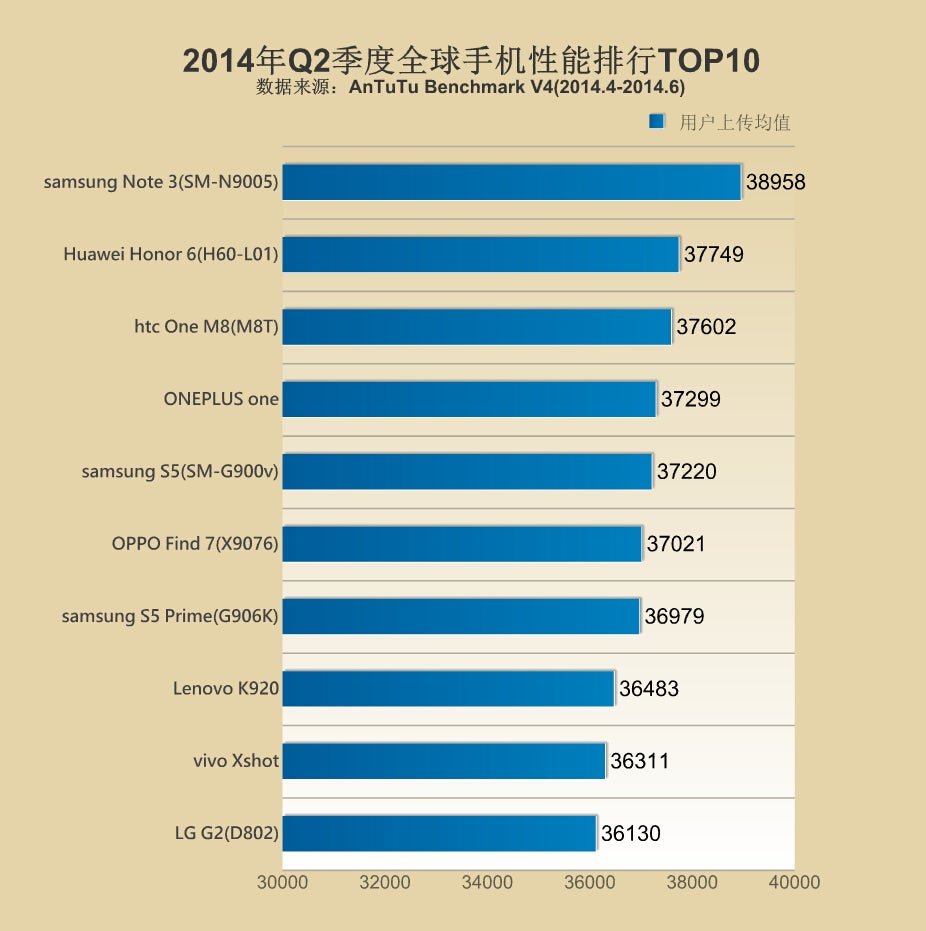 Surprised? That's understandable, especially since the Galaxy Note 3 is no longer considered one of the fastest available devices on the planet. We suspect that the Note 3's ranking is the result of some very enterprising individuals' work, meaning that extreme performance tweaking likely took place to achieve such scores. But hey, at least you can assume that users of other devices on the list attempted as much, so we may have an even playing field anyway.
Recommended Stories