Amazon's Alexa AI can finally understand follow-up questions
16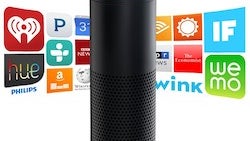 Amazon's Alexa AI is insanely cool, and while the folks over in Seattle have been doing a tremendous job at making their virtual assistant smarter and smarter since its initial release, it still isn't quite perfect. One of the biggest disadvantages that the Alexa platform has faced since its inception has been its inability to understand follow-up questions. This sort of contextual awareness is something that Google has been rocking for years, and it's a big selling point for Google Home. Being able to say "Ok, Google, how old is Tom Cruise?" and then follow up with "Ok, Google, how old is he?" and having Google's AI understand who "he" is in that question really is quite fantastic.
Up until this point in time, this sort of functionality has been something that Alexa just hasn't been capable of. However, thanks to numerous reports on Reddit and confirmation from the folks over at
Android Police,
it looks like Alexa is finally being updated to support these kind of questions. It's been confirmed that asking something along the lines "Alexa, who is the President of the United States?" and then following up with "Alexa, how old is he?" now returns a proper answer. This is something that previously wasn't available with Amazon's AI, so seeing this sort of functionality finally being released is awesome.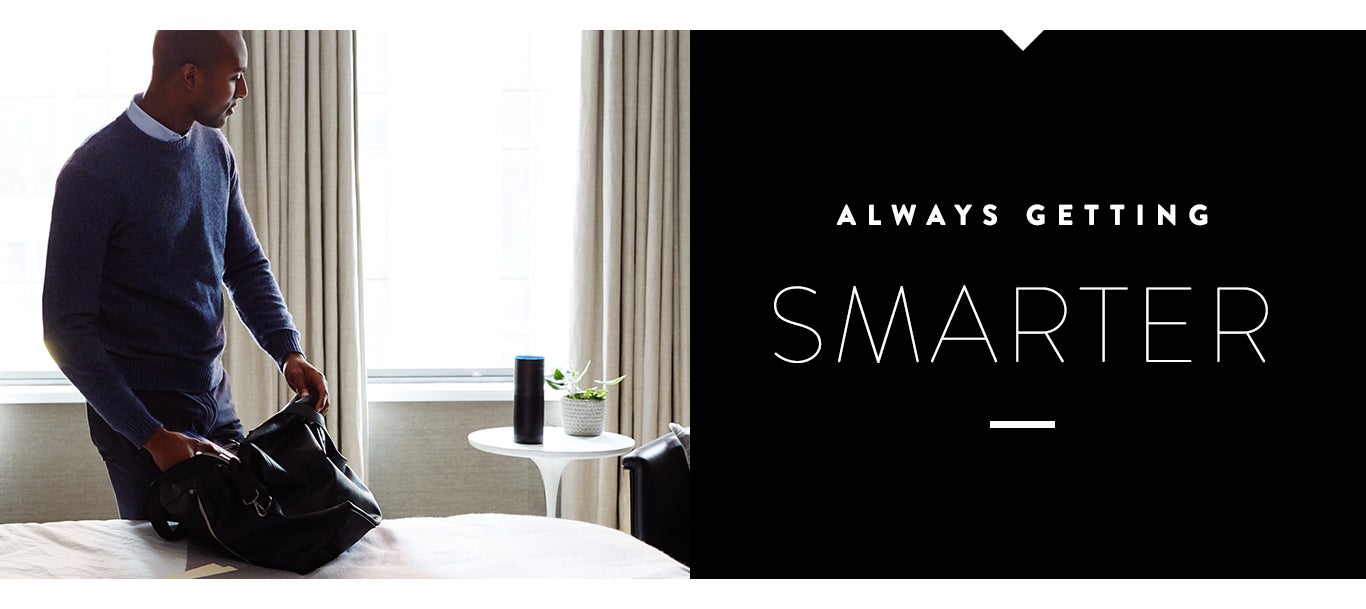 At the time of this writing, it appears that only some owners of products like the Echo and Echo Dot have this new functionality. We'd guess that it'll start making its way to everyone over the next few days, and although its current implementation isn't nearly as good at what Google has to offer with the Google Assistant, we think it's pretty safe to assume that this is an area of Alexa that Amazon will put a good deal of time into improving moving forward.