Amazon will provide Alexa voice calls to all Echo speaker owners
4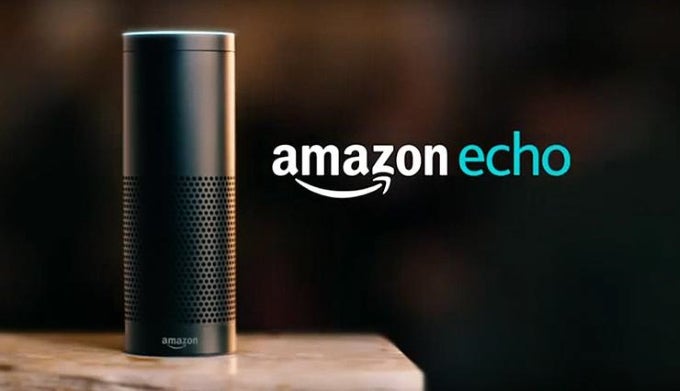 The newly unveiled
Amazon Echo Show
smart speaker has another interesting feature beside the very obvious touch screen. Namely, the device is capable of making voice calls to other Show owners. Luckily, this option isn't exclusive to it. Amazon confirmed that calling and messaging will be added to the Echo and Echo Dot speakers, in addition to the Alexa apps for Android and iOS, with an upcoming update. However, only US users will get this opportunity.
After the update, you will be able to initiate voice calls with other Echo device owners or Alexa app users, provided they enabled the feature on their speakers. Voice messages are left by recording a clip and sending it to someone from your address book. The new Echo Show also gets the option for video calls, facilitated by its touchscreen.
Amazon basically made an instant voice messenger out of the Echo hardware and app ecosystem. It's one of the many possible uses for this technology that's sure to get users excited.
ALSO READ
source:
Wareable