Almost no one leaving AT&T for iPhone on other U.S. carriers
73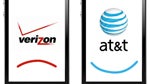 It seems like only yesterday that the biggest complaint about the iPhone was its exclusivity to AT&T. Reams of virtual paper were written about how poor AT&T's network was, how their customer service was atrocious, and how people would leave in droves when the iPhone finally came to another carrier.
It's now been the better part of a year since the iPhone 4 came to Verizon, and several weeks since the iPhone 4S was launched simultaneously on Verizon, Sprint, and AT&T. And the toll to AT&T's subscribership has been…
Nothing.
According to Glen Lurie, president of emerging devices for AT&T, the rate of churn, or customers cancelling their subscriptions, has not changed at all since AT&T lost its exclusivity. Combined with record sales of the iPhone 4S, it appears that Lurie is justified in saying that AT&T customers have remained loyal, despite the availability of the iPhone on competing carriers.
So what happened? Do you have an AT&T iPhone? Are you more satisfied with the carrier now than you were a year or two ago? Or are you tied to the service for another reason? Let us know in the comments section.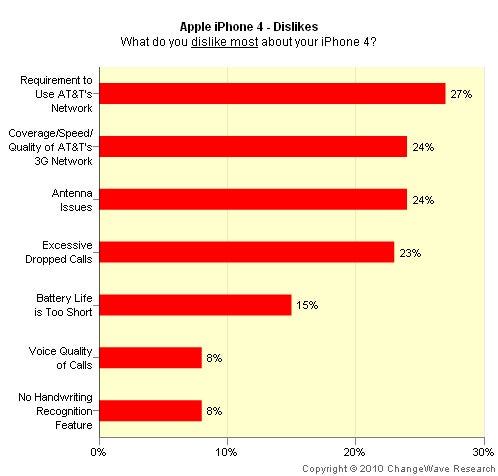 source:
WSJ
via
All Things D
Recommended Stories