All Canadian carriers offering Samsung Galaxy S III will accept Dropbox offer
8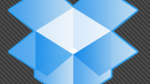 It wouldn't be surprising if customers of AT&T and Verizon who are purchasing the Samsung Galaxy S III, are a wee bit miffed. The two carriers have rejected the offer that third-party storage company Dropbox has given to those carriers offering the red hot smartphone. The deal allows
those purchasing the Samsung Galaxy S III to get a total of 50GB of free storage
from Dropbox for two years. Considering that anyone can get 2GB for free, that is 48gigs of additional space for 2 years. All that Dropbox asked for in return was for each carrier to have Dropbox pre-loaded on the phone. And as we said,
the nation's top two carriers have declined the offer
. In Korea, SK Telecom has also backed off the deal as has NTT DoCoMo in Japan.
While the Dropbox offer hasn't been universally accepted in the States, it has
been agreed to by all the Canadian mobile operators offering the Samsung Galaxy S III
. The free 50GB of storage for 2 years is not something to dismiss lightly considering it has a value of $99, which certainly makes it interesting that Verizon and AT&T didn't agree to it. Are the carriers planning on offering a Dropbox-like service themselves, or are they just paranoid about having it pre-installed on the phone? And whatever their objection to Dropbox is, some other carriers overseas seem to agree.
With more Canadian carriers offering the handset than in the U.S., the mobile landscape up north for the Samsung Galaxy S III
is more competitive than in the States
. This means that if any of the carriers up in Canada were to turn down the Dropbox offer, it could have meant the loss of quite a few pre-orders for the phone.With this in mind, it is a lot easier for those carriers up north to all fall into place together.
"New GS III users will receive a basic 2GB of free space with Dropbox (It is permanent). When they create their own Dropbox account or link their existing account to
Samsung
Apps, the user will receive 48GB more space through a promotional offer, for a total of 50GB. This is available for 2yrs."-Samsung statement
source:
Dropbox
via
MobileSyrup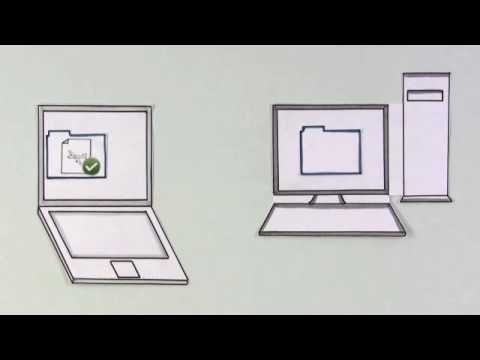 Recommended Stories