After weeks of being absent, the Blu R1 HD has officially returned to Amazon
1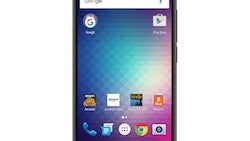 Blu, a Florida-based company that's been kicking out budget Android smartphones for a few years now, was faced with a bit of trouble earlier this year. A report broke out that around
120,000 individual phones that were created and sold by Blu contained spyware
that sent personal information to servers in China, with this data containing things such as text messages, call logs, location info, and even full contact lists. That report saw Blu get hit with a class action lawsuit back in November, and it also caused the company to
switch to Google's OTA update solution
rather than the Chinese one that was previously being used.
As a result of all of this, Blu's sales likely took a turn for the worse. In fact, the Blu R1 HD - one of the company's most popular smartphones of 2016 - was pulled from its home on Amazon about three weeks before all of the above news broke. Blu claims that the R1 HD was pulled from Amazon due to limited quantities they were facing, but with the spyware news breaking shortly after its removal, the reasoning behind this move on Blu's part is still seen as a bit murky and mysterious.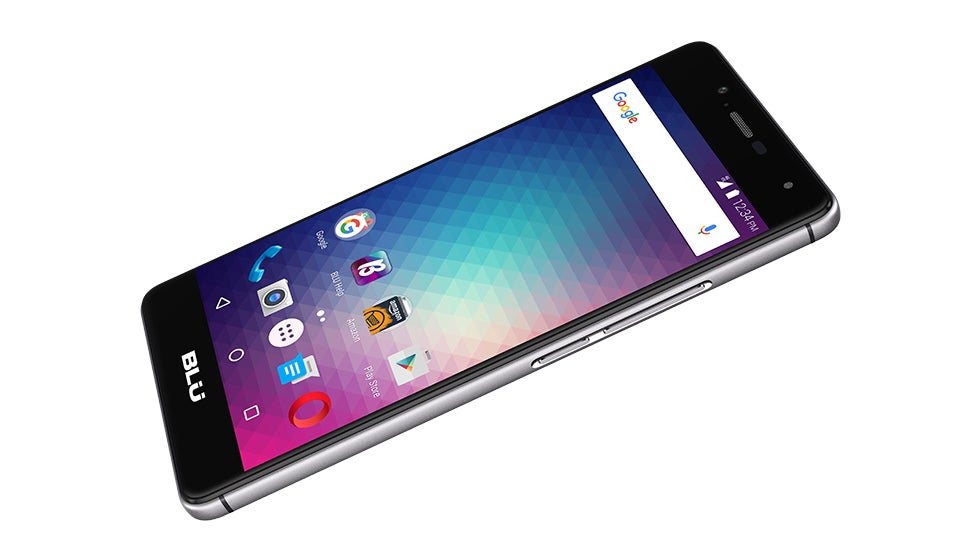 However, weeks after being completely absent from Amazon, the Blu R1 HD is once again available for purchase through the online retailer. Prior to its removal, the R1 HD was ranked as the best-selling unlocked smartphone on Amazon - all in thanks to the phone's very low price and incredibly comparable spec list. After the whole spyware debacle though, the R1 HD is no longer the holder of that title. This isn't all that surprising considering the fact that Blu wasn't selling the phone during Amazon's Black Friday and Cyber Monday promotions, likely causing a great loss of potential sales.
In any case, the Blu R1 HD is now available for purchase with Amazon saying that the phone will arrive sometime before Christmas. The R1 HD certainly isn't the most amazing smartphone that's ever been created, but with a starting price of just $49.99, the R1 HD is a great starter smartphone or could even serve as a functional backup handset.