AT&T customers think they are ripped off as carrier triples administrative fee
17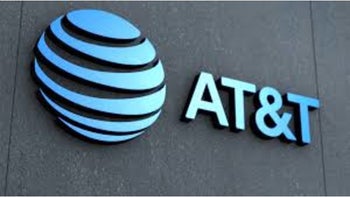 AT&T customers have started to notice a slightly bigger administrative fee appearing on their bills. Until recently, the carrier required customers to pay a $0.76 fee per postpaid line, but the amount suddenly changed in June, as customers now claim they are now required to pay $1.99 per month.
Simple math says that each
AT&T customer
would have to pay around $18 over the course of two years of service, but now with the new administrative fee, the amount skyrockets to $50. Not to mention that this administrative fee is paid per line, so for customers who own two, three or more lines the price increase is incredibly high.

Apparently, this isn't the first time that AT&T increases this administrative fee, but the increase was never that high. Back in March, the fee was raised by $0.54, and now, for some reason, AT&T has decided that customers should pay $1.99 each month (per line).
Following the sudden fee increase, AT&T could boost its revenue by $800 million, according to analysts. Well, that seems to be a very good reason to increase the administrative fee. AT&T has yet to respond to the customer rage, although it's unlikely they will backtrack on their decision.