AT&T to pay $7.75M in fines and refunds for turning a blind eye to fraudulent phone bill cramming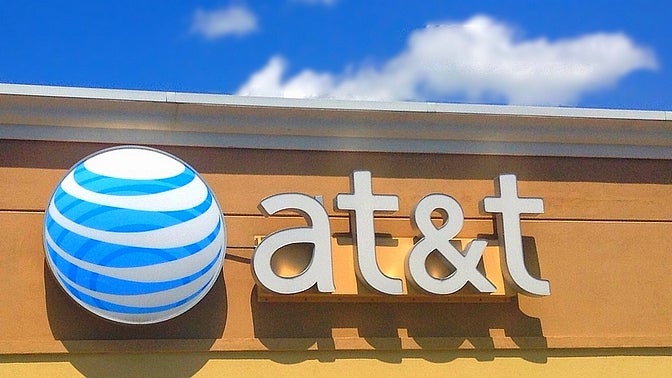 The FCC has slapped AT&T, the nation's second-largest carrier by subscriber count, with a $7.75M total penalty in fines and refunds for allowing scammers to cram phone bills by charging subscribers for fraudulent, non-existent services.

On Monday, the Federal Communications Commission issued a public statement announcing that carrier will be fined for allowing scammers to fraudulently charge landline subscribers, most of which are small businesses based in the Cleveland area. Out of the $7.75 million, $6.8 million are refunds for affected customers. As part of its settlement, AT&T also has to pay a $950,000 fine to the US Treasury.

Interestingly, the scam was not uncovered by the FCC. Instead, it was the DEA's investigation of two Cleveland-area companies that brought the scam to the surface. Discount Directory Inc (DDI) and Enhanced Telecommunications Services (ETS) were under DEA investigation back in 2015 for drug-related crimes and money laundering. During the course of this investigation, the Drug Enforcement Agency stumbled upon documents that pointed to a fraudulent scheme that crammed local AT&T landline telephone bills.

DDI and ETS charged thousands of small businesses about $9 per month for a directory assistance service. There were two main problems with this. First, the service was never provided. Second, customers have never agreed to pay such a monthly fee and were not even aware that they're being charged for these fake services. AT&T received a fee for every bill surcharge.

As part of this new settlement, AT&T will be forced to halt billing for nearly all third-party services. Before setting up any third-party landline bill surcharges, AT&T will need to get informed consent from customers. Alto, the FCC has asked the carrier to make sure that subscribers will be able to easily identify third-party charges on their bills.

Unfortunately, it turns out that the placement of unauthorized, misleading, or deceptive charges on subscribers' telephone bills has become the norm for the big carriers in the US. According to the FCC, the agency has taken more than 30 enforcement actions against carriers for this type of activities in the past five years alone totaling some $360 million in refunds and fines. Back in 2014, AT&T agreed to pay $105 million in fines and penalties to settle a dispute with the FCC for unauthorized third-party subscriptions and third-party premium messaging services.