AT&T starts unlocking the Nokia Lumia 900
15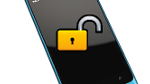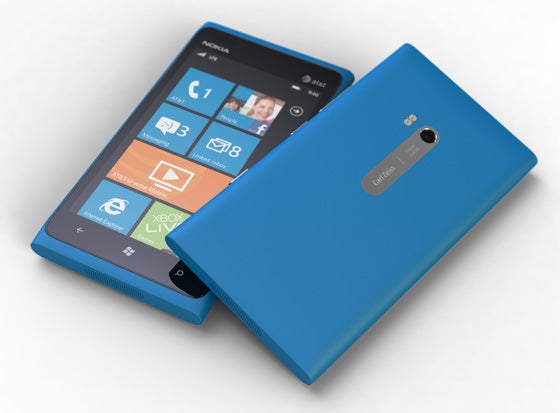 The Nokia Lumia 900
Starting last Tuesday, AT&T has made it easy for those with a paid off
Nokia Lumia 900
to have the phone unlocked. By 'paid off' AT&T means that you have fulfilled the terms of your contract, or paid the ETF. After that, it is a simple matter of calling AT&T, giving them the phone's International Mobile Equipment Identity (IMEI) number and receiving an unlock code in return. After the phone is unlocked, you can slip in a T-Mobile SIM card, for example, and
use the unlimited data plan
from the nation's fourth largest carrier.
Be prepared for a long phone call with AT&T. Some reps apparently aren't too informed about the unlocking process. When the crew at
WPCentral
called AT&T about unlocking a Nokia Lumia 900, they spent 33 minutes on the phone trying to explain to the rep on the other end of the call, what they wanted to do to the phone. When everything got resolved, it turned out that the carrier had lost the unlock code which should be received on October 17th.
Last month, we told you that AT&T had put online a form to make
unlocking an out of contract Apple iPhone a lot easier
and quicker. We might see that eventually for the Windows Phone powered Nokia Lumia 900, but for now, unlocking the flagship Nokia device requires you to make a phone call.
source:
WPCentral