AT&T might charge for FaceTime over Cellular
17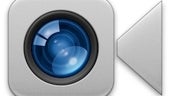 Wasn't it a delight when Apple announced that
FaceTime will finally work over 3G/4G connections
? That would be possible on an
iPhone 4S
, a new
iPad
, and future models of these devices once iOS 6 is out. Unfortunately, it seems like some carriers will be charging for the feature, or at least AT&T intends to, judging by evidence found in a beta version of iOS 6.
Upon attempting to enable FaceTime over Cellular, the user is instructed to contact AT&T in order to activate the feature. You know, just like AT&T users are required to pay an additional fee should they want their iPhone to work as a Wi-Fi hotspot.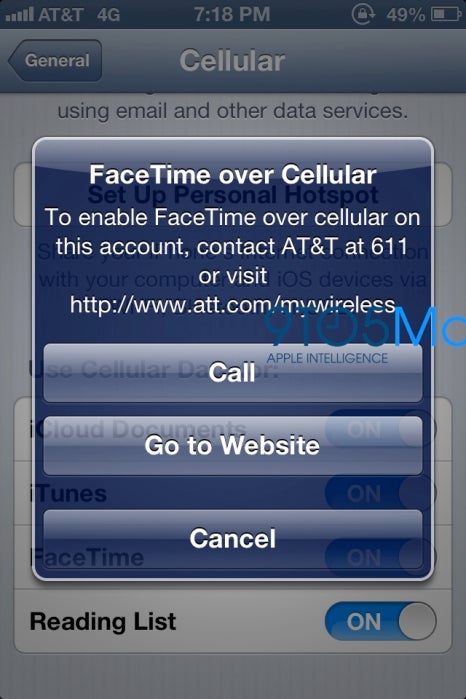 After inquiring with the carrier, 9to5Mac received the following response:
"We're working closely with Apple on the new developer build of iOS6 and we'll share more information with our customers as it becomes available."
Interestingly, the folks tried to enable FaceTime over Cellular on a Verizon iPad and it worked just fine, without requiring a subscription of any kind. However, that does not necessarily mean that the carrier won't add a fee at a later time.
So far, we don't know anything as to how much AT&T will charge its users for FaceTime over 3G/4G. We should get more information on the matter by the time
iOS 6 is released
.