AT&T LTE network gets tested, produces 28.8Mbps in simulated real-world scenario
19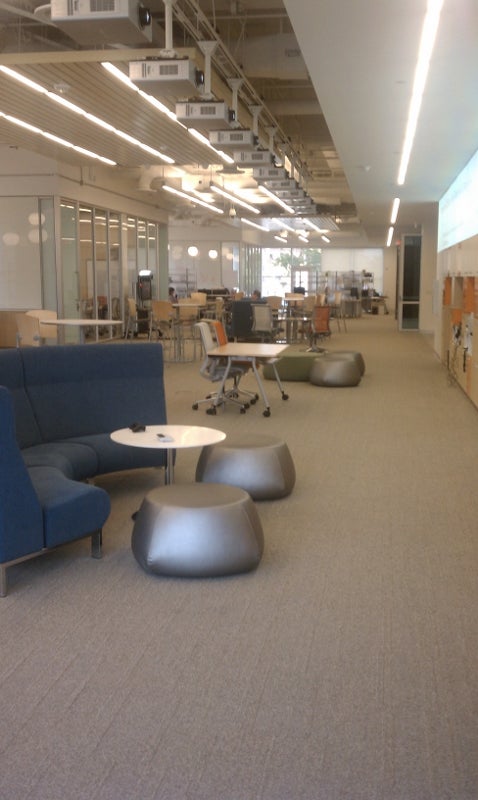 AT&T Foundry
A tour of AT&T's Foundry special R&D place included a test of its upcoming LTE network. Engineers have tried to mimic real-world scenarios in the Foundry, instead of showing theoretical speeds, and the trial got 28.8Mbps downloads, and 10.4Mbps on the upload side.
The engineers explained that AT&T is using MIMO antenna setups, and its LTE network is getting build to operate in
two spectrum ranges
- the 700MHz which it got from the FCC auction, and the AWS one it had, to which it will add a lot more with the
purchase of T-Mobile
.
The demo setup wasn't even using any carrier aggregation, that is, adding your spectrum to someone else's on the physical layer to create the required bandwidth, and improve services, like a roaming agreement for LTE transmission.
AT&T's LTE network is expected to start rolling out this summer to select markets, and there might even already be some devices getting produced to run on it, like the rumored 10"
Dell Streak Pro
tablet.
source:
GigaOm