A 16GB Samsung Galaxy S5 will only give you half as available storage
33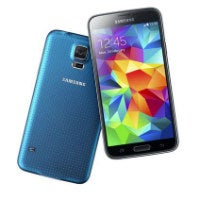 We were worried that even though Samsung didn't add new bloat to its Galaxy S5 software offerings, it wouldn't necessarily mean that Samsung had done anything to remove the bloat that was already in the TouchWiz software, and it looks like we were right to be worried. According to
Android Central
, a 16GB model of the Samsung Galaxy S5 will only have about half of that as available storage.
The image of the storage settings page for the Samsung Galaxy S5 shows that on a completely clean and brand new 16GB model, there will be about 8.4GB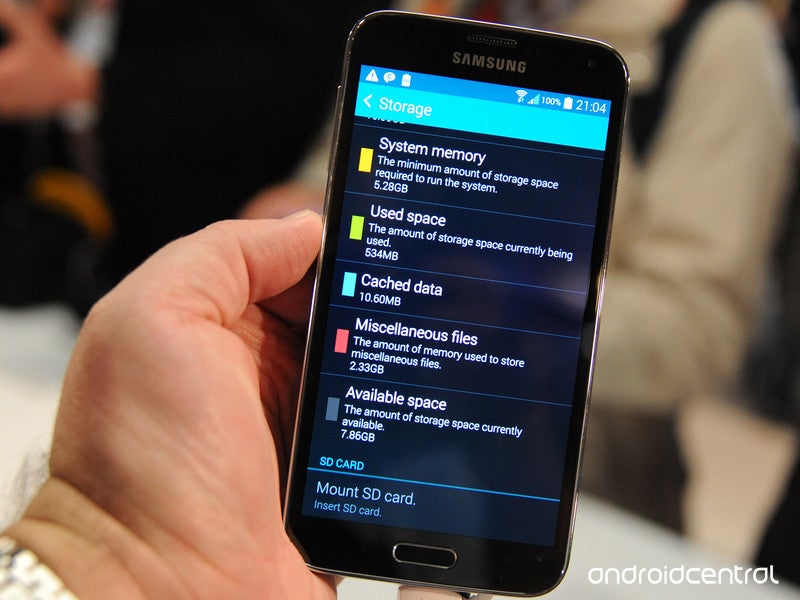 free as usable space, which is a little bit less than what as was available on the Galaxy S4. For comparison, a completely clean and brand new 16GB Nexus 5 offers about 12.16GB of available space to users. So, assuming that the Android system and Google Apps takes up about 3.84GB of space, this means that TouchWiz and all of the Samsung software adds another 3.76GB of data to your new Galaxy device. And, once you start snapping 16MP photos or taking 1080p or even 4K video, that storage will be used up very fast.
There is obviously a reason why Samsung still includes microSD card expansion in its devices, and that reason is TouchWiz. So, if you're in the market for a Galaxy S5, we'd suggest either ponying up for the 32GB model or investing in a microSD card.