8 free, well-optimized live wallpapers for Android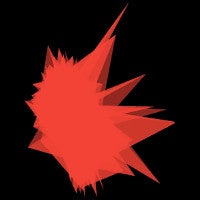 If you're a fan of live wallpapers, then you likely know the following all too well: Google's Play Store is littered with crappy walls that either barely do anything, do the job poorly, or fail to make it crystal clear that they're bringing ads to your home screen, too. A lot can be wrong with a live wallpaper, too — low quality visuals and animation, visible performance overhead, or lack of enough control over their behavior.
As you can imagine, this usually means that you're stuck with paid options that aren't necessarily much better. Thankfully, after some digging, we managed to scrap together a number of completely free live wallpapers that are actually worth your time. We went through each of them in order to test them for visual quality and performance, and they all checked the boxes. In our time with them, none of them stuck a nasty ad in our face, either.