7 stupendously extravagant luxury smartphones that you'll probably never own (2017)
14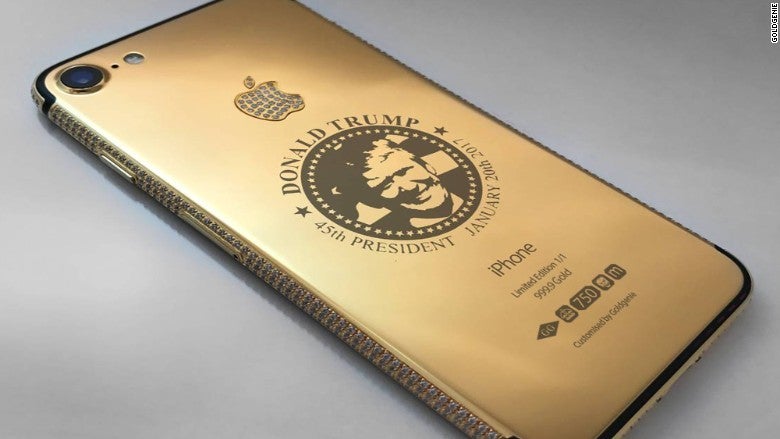 This gold-plated Trump iPhone 7 is not the most expensive handset in the bunch, but it might be the weirdest
If we have to name one thing that connects everyone who visits or works for this website, it has to be our
slightly
geeky passion for smartphones. We adore high-end handsets powered by sophisticated modern processors, with tons of RAM, enormous high-resolution screens, cameras with unique features, and whatever other technical mumbo jumbo you can think of.
By comparison, most multimillionaires and billionaires out there are not too hot on specs and technicalities. They'd much rather get an outrageously expensive luxury smartphone that will express their status in society and will be used primarily for making calls and doing business.
Still, staying in fashion with the latest tech is profitable for the luxury item industry, so we do get to see several offerings that combine the best of both worlds every year – highly-opulent phones that also come with modern functionalities.
This is what we have you today –
7 extravagant luxury smartphones
that we will likely never own, but are interesting to look at anyways. Unsurprisingly, most posh manufacturers go for lavish gold and diamond iPhone makeovers, but there are a few members of the Android family as well. If you can think of a luxury smartphone from recent times that we should have included, do not hesitate to let us know!