7 of the most captivating cross-platform multiplayer games for iOS and Android
4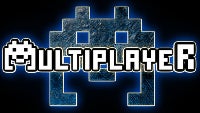 Let's be honest here, folks — mobile games are not as attractive as PC and console ones, and this will hardly ever change. Graphics and controls aside, the majority of mobile games are pretty casual in terms of gameplay, which sadly dooms them in the long run.
Once you finish a singleplayer title, it really needs to be a top game to warrant a second or even a third playthrough. We are looking at you, The Witcher 3, we are yet to master that gwent thingy!.
This is where multiplayer games shine - you keep coming back for more! We are certain you're a fan of these, so we rounded up a couple of the better and more time-consuming cross-platform multiplayer games you can enjoy while you're away from your $2000 gaming rig.
World of Tanks Blitz
The immensely popular tank MMO impressed us with the captivating gameplay, way better than average graphics, and the amount of fun we got out of it. It's a 7v7 arena game in which you battle with, you guessed it, WWII tanks. Due to the specifics of the gameplay, the control setup is just fine. Sure, you won't be able to precisely aim at that IS-3's turret weak spots in a jiffy, but you won't find the control scheme frustrating either. By default, you control your tank with your left thumb, while your right hand takes care of aiming, recon, shooting, and switching between explosive and armor-piercing shells.
WoT Blitz sports an impressive flurry of German, Soviet, British, American, and Japanese tanks and tank destroyers. You get these by spending credits, which you earn by winning matches and shining on the battlefield. You can also spend real money on getting some premium machines like Matilda IV Black Prince and the Pz.Kpfw. IV Schmalturm, but these are in no way making the game a pay-to-win one.
The games is a cross-platform one and is available for iOS, Android, OS X, and Windows 10.
Clash Royale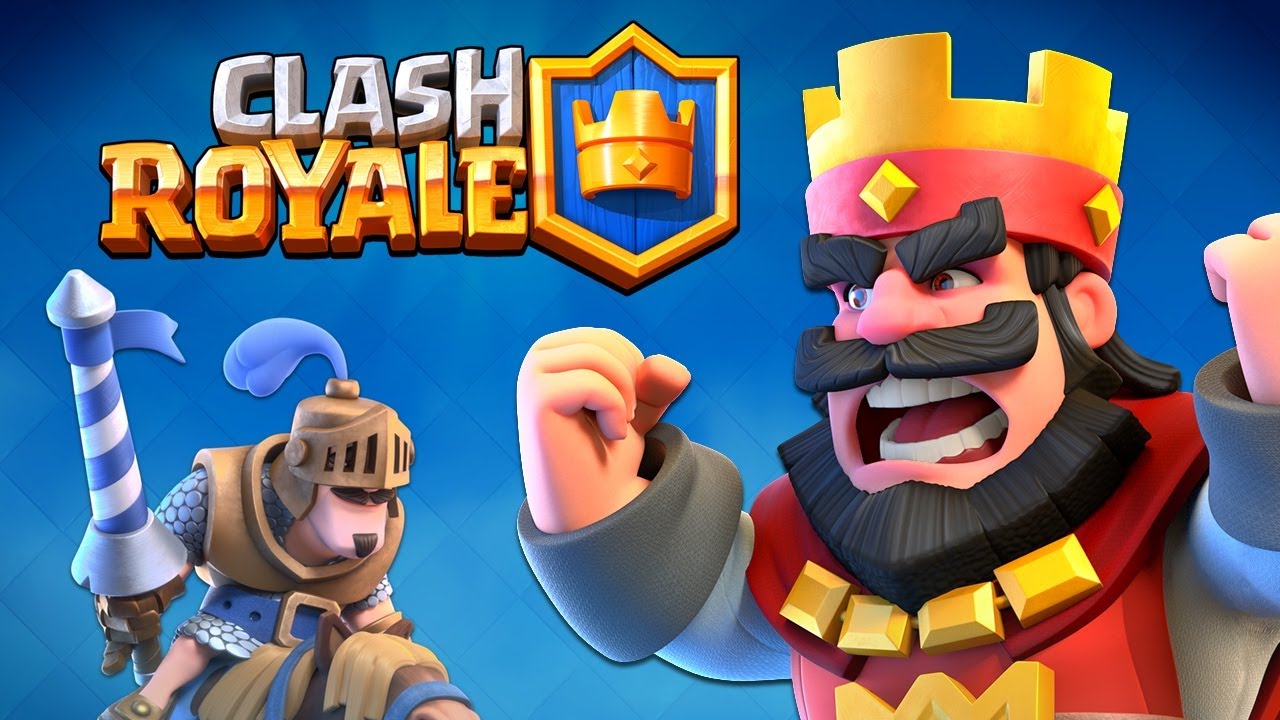 One of Supercell's latest title is an extremely captivating mix between a MOBA and a CCG game. The goal is to destroy your opponent's throne by advancing through three separate lanes, and you do this by playing cards from your battle deck. Once you play a card, a unit gets summoned and attacks anything on its way down the lane towards its goal. In the meantime, your opponent aims to do the same, so you need to carefully plan your strategy and attack your minions at the right time and in the correct lane.
As you play and progress, you will acquire better cards and the ones you have will level up. All in all, Clash Royale proves to be a very intriguing genre mashup that simply works. The whole game is centered around real-time, cross-platform multiplayer, so it should be pretty high on your wishlist if you're into MOBAs and CCG games.
Hearthstone: Heroes of Warcraft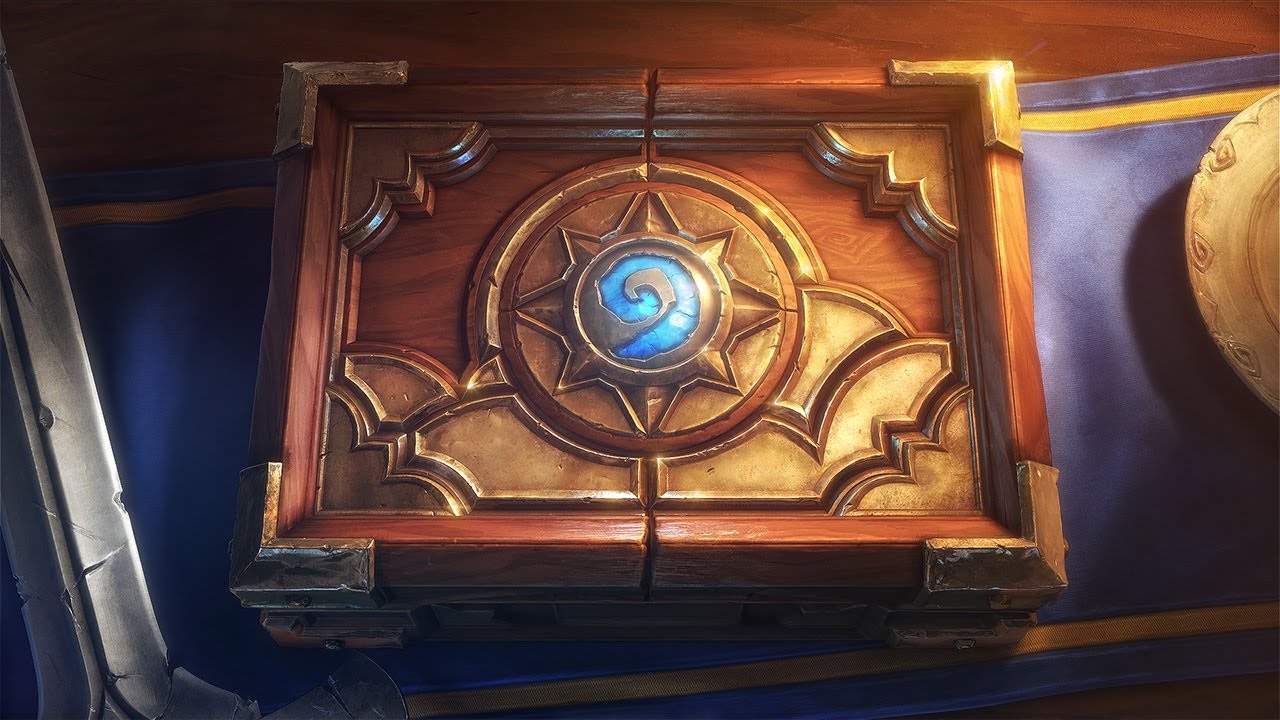 Blizzard's name is usually synonymous for enticing gameplay that sucks you in. That's a fact for almost all of its games, and Hearthstone makes no mistake. It's a must-try for all fans of CCG (collectible card games) and even more so for those who love anything Azeroth-related.
You probably know what Hearthstone is all about, but in case you don't, worry not, we've got you: simply put, you engage in card duels with bots or real humans. The goal? Simple, deplete your enemy's 30-point health pool to win the game.There are nine hero classes (hunter, paladin, mage, warrior, shaman, druid, rogue, etc.)to choose from and quadrillions of different deck combinations. Needless to say, the game is quite easy to learn, but immensely hard to master, as numerous strategies exist for each separate class, not to mention certain playthroughs involve a huge amount of luck.
Hearthstone is a true cross-platform game - regardless of the platform on which you're playing, you may encounter a rival that is using something entirely different. iPhone vs PC gaming rig? Well, be our guest!
Real Racing 3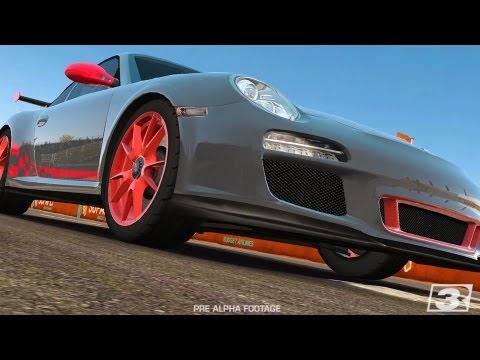 EA's Real Racing 3 is arguably the best all-around racing game for mobile devices at the moment. Apart from the spellbinding graphics and friendly controls, the game also comes with a pretty vast and diverse selection of gas guzzlers, which is almost unsurpassed on mobile. NASCAR, exotics, muscle cars, retro beauties, the Hennessey Venom GT record-holder, electric supercars, and hot hatchbacks, this game is the gift that keeps on giving.
Real Racing 3 is sporting the so-called TSM (time-shifted multiplayer), which means that you're racing against the shadows of players who have raced on the same track before. While some may argue that this doesn't classify as true multiplayer, it' good enough for us. You can grab Real Racing 3 on iOS and Android.
Vainglory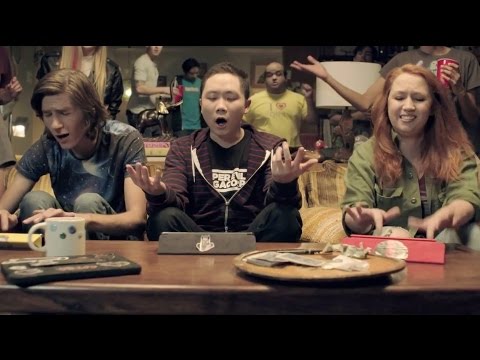 Ever since it popped up on our radars in late 2014, Vainglory has had a spot in our hearts. It might not be the best MOBA we've ever seen, but it is certainly one of the best mobile ones. The easy-to-get-into, but challenging to master gameplay paired with the always-impressive graphics and intuitive touch controls is a recipe for success.
Vainglory is a cross-platform game, meaning Android die-hards and iOS fans can play along, divided into two teams consisting of three players each. As it's built with mobile devices in mind, it's no surprise that Vainglory makes pretty good use of your touchscreen display with its touch-to-move-and-attack mechanics. It might not be as complex as Dota 2 or LoL, but still, we are talking mobile here.
It's free to play, so why don't you give it a try?
Minecraft: Pocket Edition
Yeah, you probably saw this one coming. Regardless if you're a fan of the blocky phenomenon or not, it can't be denied that it's one of the more captivating and fun games that allow a couple of people to enjoy together. Admittedly, Minecraft provides an engaging singleplayer experience, but it's the multiplayer that makes this deceitfully-simplistic title shine
We should elaborate - Minecraft: Pocket Edition
only
has local cross-platform multiplayer. The players need to be hooked to one and the same network and they can build whatever they like regardless if they're playing on an iOS, Android, or Windows device.
If you want to engage in cross-platform multiplayer with up to a couple of people from all over the world, you will have to wait for the full-fledged Minecraft: Realms to hit the stores (it's currently available as beta on Android).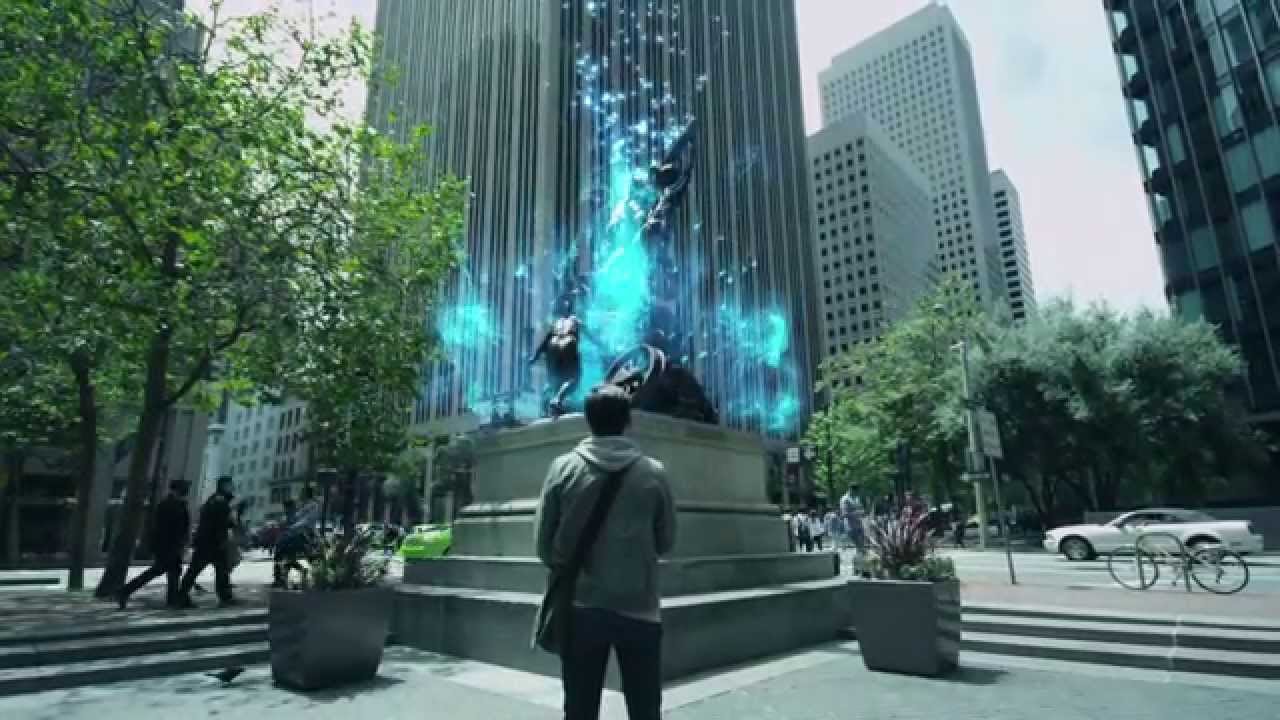 What makes augmented reality title Ingress a noteworthy one is its distinguishable gameplay. You've certainly heard about it: the whole gist of Ingress is to explore the real world around you and capture certain locations that are scattered around. The rest of the players in your city aim to recapture these, so you will have to make sure you don't lose the checkpoints you've captured. To sum up, it's an augmented reality scavenger hunt that is pretty likely to help you shed a few pounds. That was a joke, or was it?
The concept behind Ingress is fully based on multiplayer - it simply is not intended to be a singleplayer title. It supports cross-platform multiplayer of sorts, as any player with an iOS or Android device can hop in the action. It might very well be your type of fun!
Recommended Stories