7 Mates For 7 Dreamers: Huawei confirms that it will unveil the Ascend Mate 7 at IFA 2014
5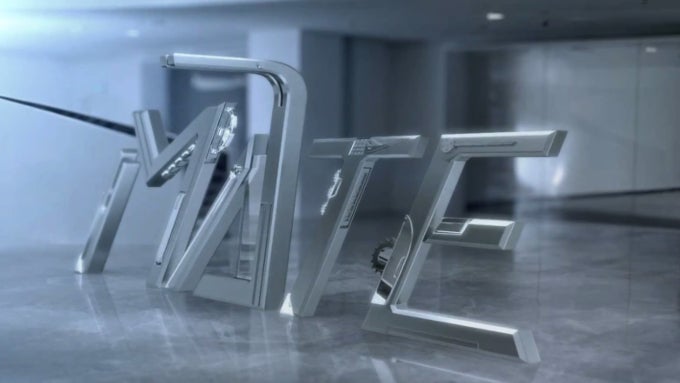 We already know that Huawei will release a new flagship at its event at this year's IFA, but we were not quite sure about the exact name of the device in question. Earlier speculations suggested that the upcoming Huawei flagship might be called either the
Ascend D3, the Ascend D7, or the Mate 7
. However, another round of rumors seemingly debunked the D7 and D3 monikers. Yet, the Ascend Mate 7 alias remained circulating in the air. Huawei just seemingly confirmed that its upcoming device will be indeed called the Ascend Mate 7, as it just released a video teaser, called
7 Mates For 7 Dreamers
, which heavily puts emphasis on the word "mate" and the digit "7".
What's more, you can spot an Escher-esque
Mate 7
writing around the 40-second mark of Huawei's video. We can't imagine a bigger hint than this one.
Just a few days ago, we also got hold of some
leaked images and specifications from TENAA
, China's regulatory agency, which suggested that the device will come in two versions, both powered by an octa-core SoC, 2GB of RAM aboard, a 13MP rear and a 5MP "selfie" front-facing snappers. What's more, the leaked images of the device show a distinct slot below the rear camera, which is most probably a fingerprint sensor. Initially, we had also heard that one of the two versions of the device will flaunt a Quad HD display, but the latest TENAA leaks don't suggest that such a version of the Ascend Mate 7 will be initially released.
Only time will tell, as the saying goes. Huawei's event is scheduled for September 4, so we will find out what the manufacturer has in store for us just after 9 days.
source:
Huawei
via
AndroidCentral