6 great new Galaxy S7 Edge features that you won't find in other phones
11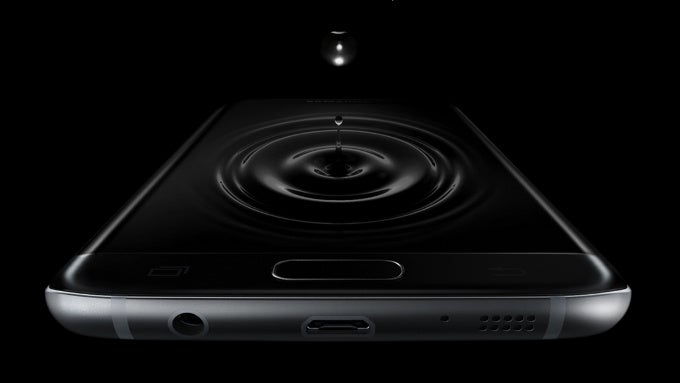 Early pre-order for the Galaxy S7 Edge have already started shipping to customers and with the phone available in stores on Friday, March 11th, it's a great idea to know what makes it truly unique.
The S7 Edge manages to bring excitement with new features
With smartphones maturing and all taking basically over one and the same form, it's great that Samsung has found the courage to bring a different design with truly unique features that no other mainstream phone has.
We've picked the six features that are truly unique for the S7 Edge and that make it stand out. In many ways, though, the S7 Edge is because of the polish it puts on the already introduced features in the S6. Still, here is what gives it that bit of different flavor.
#1: Edge UX
The Edge user interface made its debut in earlier Samsung phones, but it has truly matured in the latest version of Samsung's TouchWiz interface on the Galaxy S7 Edge. While previously, it was a very limited affair with a single-column interface, you now get a two-column interface and the option to add third-party widgets including Yahoo Stocks and sports scores, all conveniently accessible with a side-swipe from the edge of the display. Of course, since access to the Edge UX is now open, expect to see more and more such panels or widgets if you wish appear up for download, and they are indeed quite neat and useful.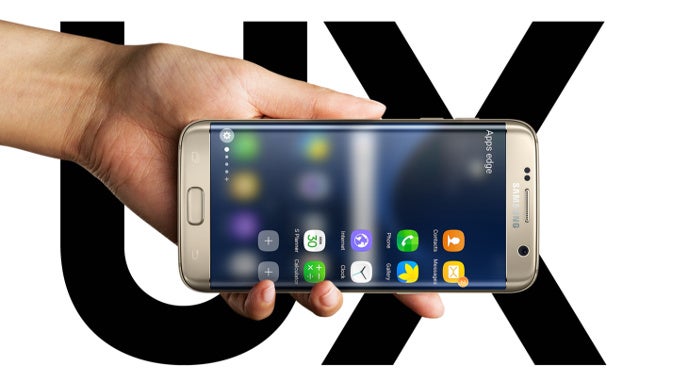 #2: Game Launcher
The Game Launcher is a brand new feature that arrives on the Samsung Galaxy S7 series and it is a true blessing for the more dedicated phone gamers. It comes with a separate menu that allows you to block notifications as well as block the capacitive keys while you are playing, so you don't accidentally quit the game. This is an extremely neat option when the action starts to heat up and you start tapping and swiping frantically on that screen. Also, the Game Launcher features a built-in screen record function that will allow you to capture your wins, tutorials and gaming achievements on video easily.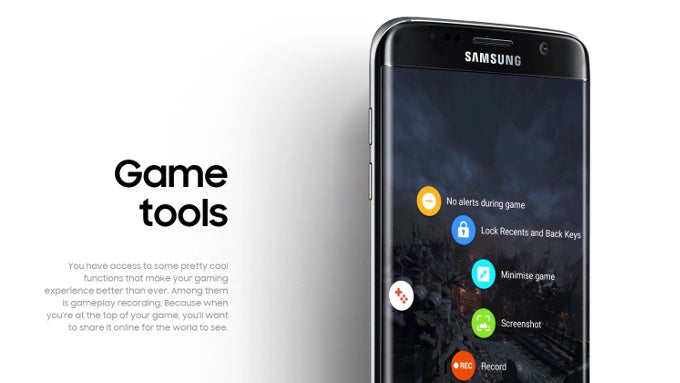 #3: Super wide, f/1.7 lens
Technically, the Galaxy S7 Edge is not the very first phone with such a wide aperture, f/1.7 lens, but amongst the mainstream brands that you can actually easily buy in the West, it is in fact the first to offer such impressively fast lens. What a wider lens such as the f/1.7 one on the S7 Edge does is allow more light in and hence is a huge contribution to the great-looking low-light images that the phone is able to capture.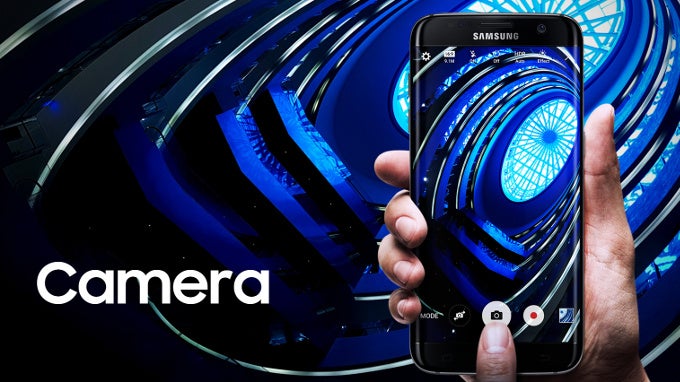 #4: Hyperlapse videos built in
Hyperlapse, a fancy type of video recording that is basically a time lapse in motion, is a feature that has been available via third-party apps for quite a while, but it is the first time that we see it built right in the stock camera app of the Galaxy S7 Edge. This will undoubtedly make the experience smoother, more polished, and more useful to people. A creative hyperlapse can look really outstanding to show the busy city streets at night and bring that extra flare to your video creations.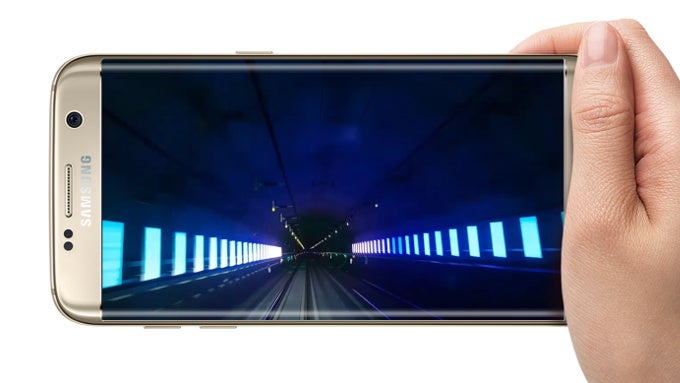 #5: Motion Panorama
Another neat new option that only the Galaxy S7 Edge has is Motion Panorama. What this does is animate your panoramas with some movement: basically, Motion Panorama is a lot like a video that you can move back and forward by scrolling left and right on the panorama itself. It's particularly cool for events where you want to capture the mood of an event: a regular panorama would be terribly stitched with all the moving people, while a movie would not allow that easy navigation in the image.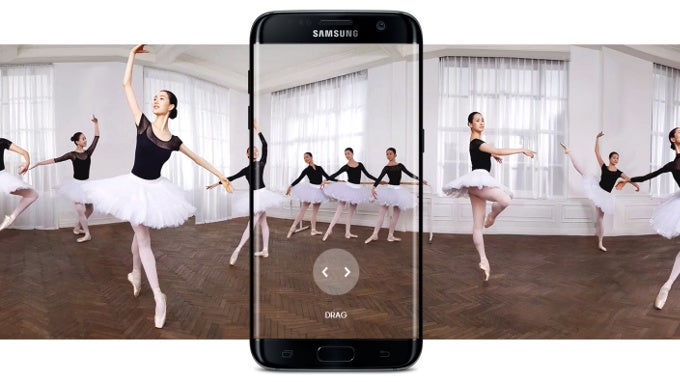 #6: Dual Pixel auto-focus
Last but not least, the Galaxy S7 Edge is the first phone ever to come with Dual Pixel auto-focus. A technology that Samsung borrowed from the world of dedicated digital cameras, Dual Pixel auto-focus is impressively fast (and we don't get impressed that easily!). It's practically instantaneous and works in all sorts of conditions: it will refocus much faster in lower light as well. What is that useful for? Well, both photos and videos, where your subjects will be in focus much more often. And if you specifically want a bit of an out-of-focus look, you can switch to Samsung's awesome Pro camera mode and use the manual focus selection tool.