5.5-inch Asus ZenFone expected to be unveiled in January
14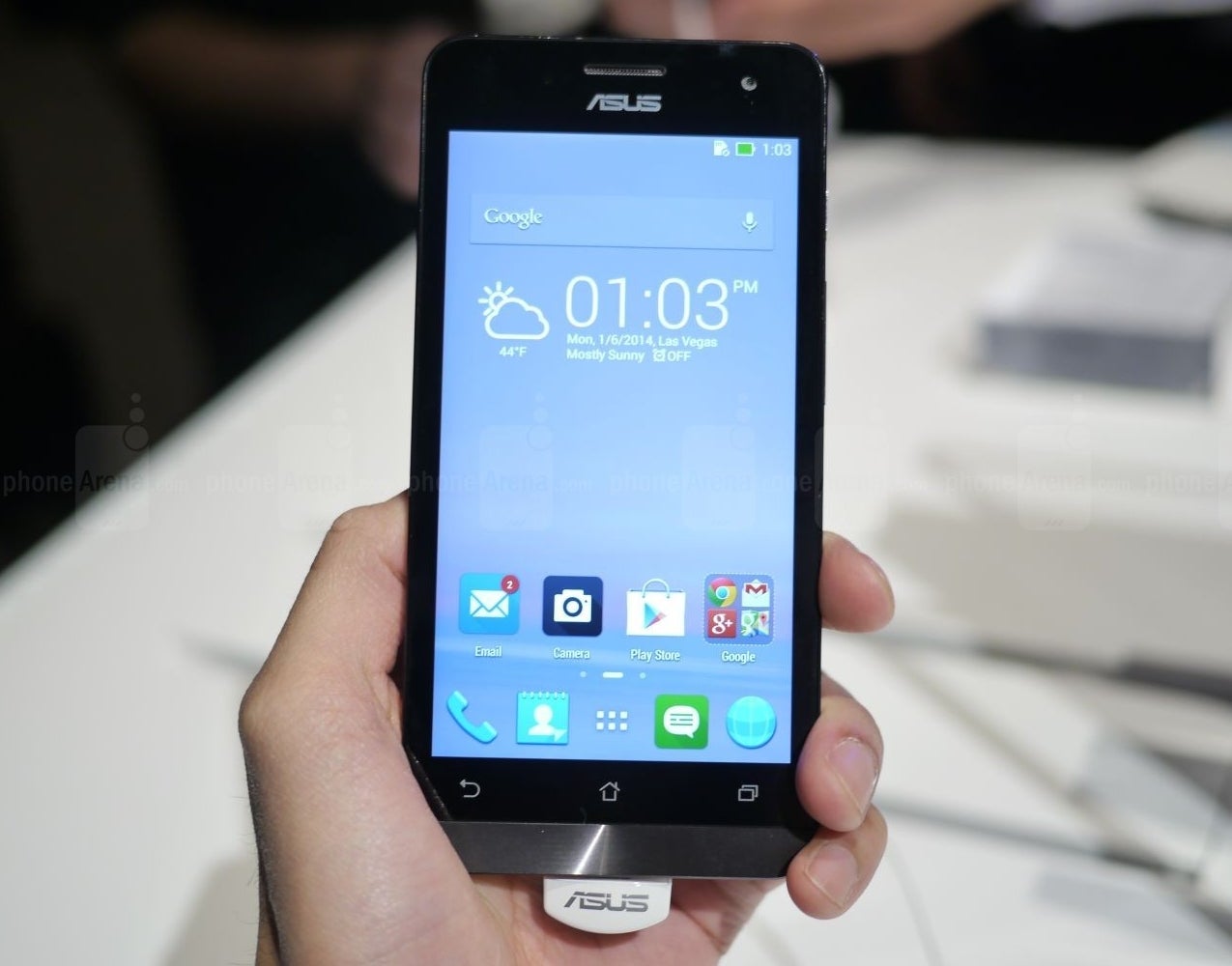 Asus' ZenFone series of Android-based smartphones currently includes devices of three sizes:
4 inches
,
5 inches
, and
6 inches
. There's something for everyone, you may say. However, there are certainly users who'd find a 5-inch handset a bit too small, and a 6-inch one way too large. For them, Asus is reportedly working on a fourth ZenFone model.
As we told you not long ago, Asus intends to
announce its next-generation ZenFones
at CES 2015 in January. According to DigiTimes, a 5.5-inch variant will be added to the new product line. Interestingly, the website reports that Asus plans to aggressively promote the new ZenFones in the US. While only some of the upcoming handsets will feature LTE connectivity, all should offer enhancements related to design, user interface, memory, camera, and battery life.
Since the first-generation ZenFones are quite cheap (the ZenFone 4 costs as low as $100, while the ZenFone 6 can be bought for around $300), we expect the new ones to be affordable, too.
Earlier this year, Asus predicted that it would
sell 5 million ZenFones
by the end of 2014. Now, DigiTimes says that some analysts believe the company could ship 7.5 - 8 million units throughout the year. As for next year, it's said that the new and improved ZenFone line may help Asus sell a total of 16 million smartphones around the world.
source:
DigiTimes