5 mobile phone features of the past that we actually miss
32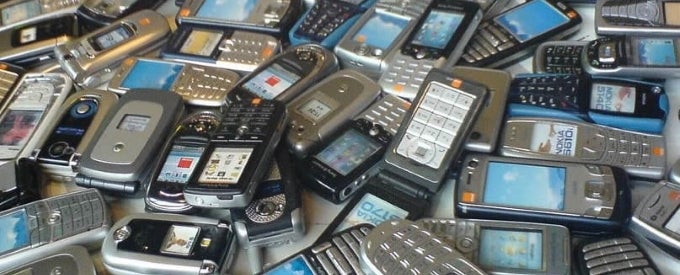 In case you haven't noticed, the world is changing and technology is the main culprit. In the last 100 years mankind has advanced more than in the previous 1,000. Don't get us wrong, we're not complaining. Technology is making our lives much easier, but also a bit less exciting in some ways. Sure, we're very grateful that we have an app for everything nowadays, but do you remember the time when mobile data costed an arm and a leg, and we had to make-do with whatever we had available offline at that particular moment?
It's easy to get used to the comfort modern mobile technology provides and forget about the times we rocked something more in the line of an
Ericsson T68
. And, yes, smartphones are much better now, they provide far more utility, and are overall far more useful, but with all the features that came and went over the past two decades, aren't there some you miss? We, here at PhoneArena, managed to find five in the phones of old.