5 fresh online radio apps for Android and iOS
1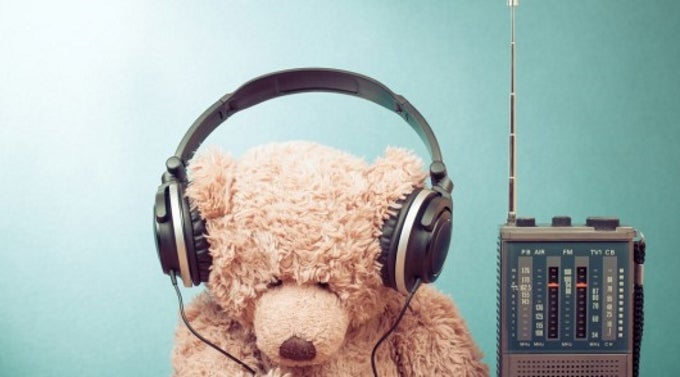 If you want to hear some radio instead of tuning in to Spotify, you are welcome to try out any of these apps. They will put you in touch with tens of thousands of radio stations from hundreds of countries, making for a huge and diverse selection of stuff to listen to!
RadioBox - Free Radio & Music
RadioBox brings free live radio, with stations including worldwide music, sports, news, and talks. You can get local and international FM/AM radio stations, as well as online internet radios. There's choice among radio stations of 108 countries and the app is localized in 13 different languages. Local radio stations can be discovered by country, region, or city based on your location. The radio topics cover Comedy, Culture, Economy, Education, Language, Society, Sports, News, Religion, and other themes. You can also mark your favorite radio stations, save your play history, wake up to radio music streams, add a sleep timer, and stream audio via Chromecast.
Radio USA
The Radio USA app features the best radio stations from the United States of America. It will let you enjoy listening to online American radio broadcasts and music on your Android device with no regards to your location. Access to all content is completely free and you can save your favorite radio stations, recent plays, and do quick searches. A nice and simple app with a rather clear purpose.
Mixcloud - Radio & DJ mixes
Mixcloud is about discovering all of the world's best radio in one place. You can listen to music and talk radio programmes broadcast by a community of millions of DJs, radio stations, presenters, and music tastemakers. The app lets you search for what you like and browse to discover new content through charts, editorial selections, and recommendations.
myTuner Radio - Free FM Radio
myTuner Radio lets you listen to live radio streams from all over the world on your device for free. You can search radio stations by genre, listen to podcasts, catch AM, FM and online radio from over 180 countries, and listen to over 30,000 radio stations. Radio stations can be shared using Facebook, Twitter, SMS, and Email. Meanwhile, the Radio player interface offers an easy way to switch between radio stations.
Simple Radio by Streema
Simple Radio is the simplest way of listening to your favorite AM/FM radio stations. The app presents a clean user interface that gets out of your way and quickly tunes you in. You always have one-tap access to your favorites, and the app is optimized to make day-to-day use as smooth as possible, whether at home, at work or in the car. Relying on Streema's experience of serving over 5 million monthly listeners, Simple Radio offers quite satisfying levels of stability and reliability as well.
ALSO READ