4K UHD wallpapers mega collection: stunning backgrounds, perfect for your LG G6, Galaxy S8/S8+, Pixel XL, HTC 10, Xperia XZ Premium, and others
8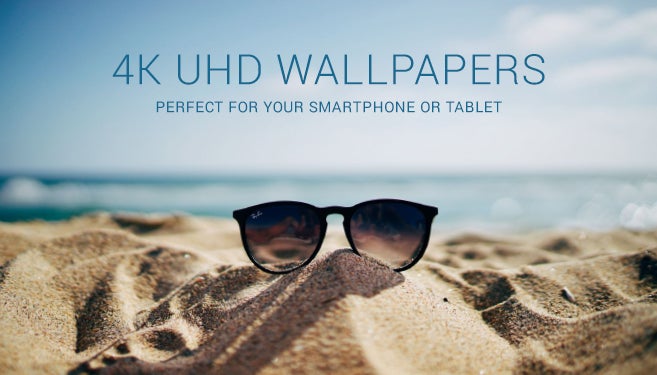 With smartphone display sizes and resolutions on an upwards spiral of constant growth, finding a wallpaper that looks good and fits well on whatever crazy aspect ratio phone makers come up with next, becomes a rather annoying exercise in trial and error.
Aaaaaand that's where we step in to save the day bring you an awesome collection of ultra high-res images that can automatically transform the home screen of any smartphone in existence into something utterly amazing! We kid, we kid! The part about providing you with copious amounts of top-notch wallpapers is still true, though, and this week we've got some 40 in store for you!
As is customary with our wallpaper collections, all the images included have been hand-picked to be of the highest quality, and to be diverse enough to please most all tastes and fit any home screen – device and setup notwithstanding. There's a little bit of everything in here – stunning landscapes, minimalist architecture, low-key macros, aerial shots of beautiful beaches, cityscapes, and more!
With that said, let's get right to it!
Previews of all the included images can be found in the gallery below for your convenience (and to save you some bandwidth), while the full-size backgrounds can be downloaded from this Google Drive link.
30+ Infinity Display wallpapers for phones with tall screens
50+ Beautiful high-res wallpapers, perfect for your LG G7, Galaxy S9, Pixel 2 XL, iPhone X, and others
50+ Awesome high-res wallpapers, perfect for your Galaxy S9, Pixel 2 XL, iPhone X, Huawei P20 Pro, and others
Beautiful, high-res smartphone wallpapers
Beautiful, dark wallpapers perfect for OLED smartphones
Expand timeline
Loading ...