3D Force Touch on iPhone 6s might pave the way to a button-less future iPhone
16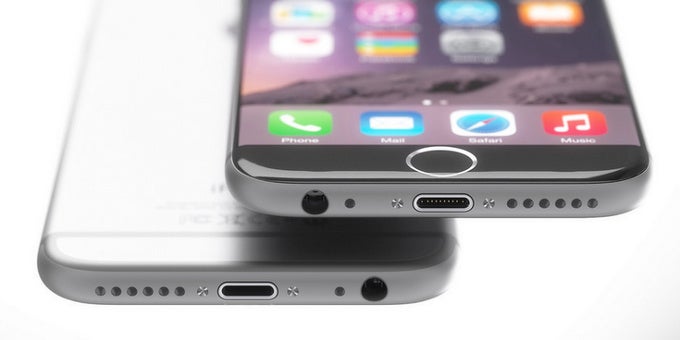 One of the big highlights of the new Apple
iPhone 6s
series is said to be the inclusion of the second generation of Force Touch technology. We've seen the first generation of Force Touch appear on products like the
Apple Watch
and, a few months later, on the new Macbook, but this time around Apple is said to have improved on it in yet undisclosed ways.
The more interesting scoop around this 3D-like screen with Force Touch comes from 9to5Mac's Mark Gurman, who - when asked about the future of the iPhone lineup and the
iPhone 7
family - says that he believes Apple has an idealistic vision of a future iPhone with no buttons, not even the home or volume keys. This paints a picture of a future iPhone that is extremely compact, basically an all-screen, nothing-else type of a gadget.
Force Touch might be the first step of a long journey towards a buttonless iPhone
Let's keep in mind that this is just a juicy speculation, but one that does come from a very knowledgeable and proven Apple analyst. The new Force Touch would indeed open up a host of new interaction possibilities, so we can easily imagine force touching the edges of a display to increase or reduce volume, while the fingerprint sensing functionality could theoretically be moved on screen. At the same time, this could also mean a very fundamental change in user interaction models, and we've seen how such huge changes have ended up in disasters for companies recently (yes, we're looking at you Windows 8).
At the end of the day, though, it is Apple that we can expect such a ground-breaking change from: the company has an established track record when it comes to ditching old technology in favor of yet unproven, but promising new ones.
What do you make of this: do you like the theoretical idea of a buttonless future iPhone with no physical keys and Force Touch instead?