2013's Tomb Raider game is now available on the Android-based Shield TV for $14.99
7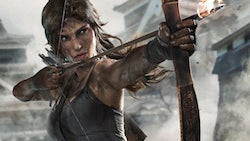 If you own an NVIDIA Shield TV and are looking for a new game to provide you with numerous hours of hand-to-hand combat, firefights, and plenty of tomb-raiding, you'll probably be happy to hear that NVIDIA Lightspeed Studios has officially released its port of 2013's Tomb Raider for the Android-based set-top box. This is the same studio responsible for bringing Portal, Half-Life 2, and The Witness over to NVIDIA Shield-branded gadgets, and the release of Tomb Raider creates for a very nice addition to the company's portfolio of game ports.
Tomb Raider was initially launched back in 2013 as a reboot for the classic video game franchise for the PlayStation 3, Xbox 360, and PC. The game was then rereleased a year later in 2014 for the PlayStation 4 and Xbox One, and now we have an Android version on the Shield TV in 2017. The game tells the origin story of Lara Croft and how she came to be the iconic tomb-raiding heroine that most gamers are quite familiar with, and the fast-paced third-person action should keep you on your toes throughout the entire campaign.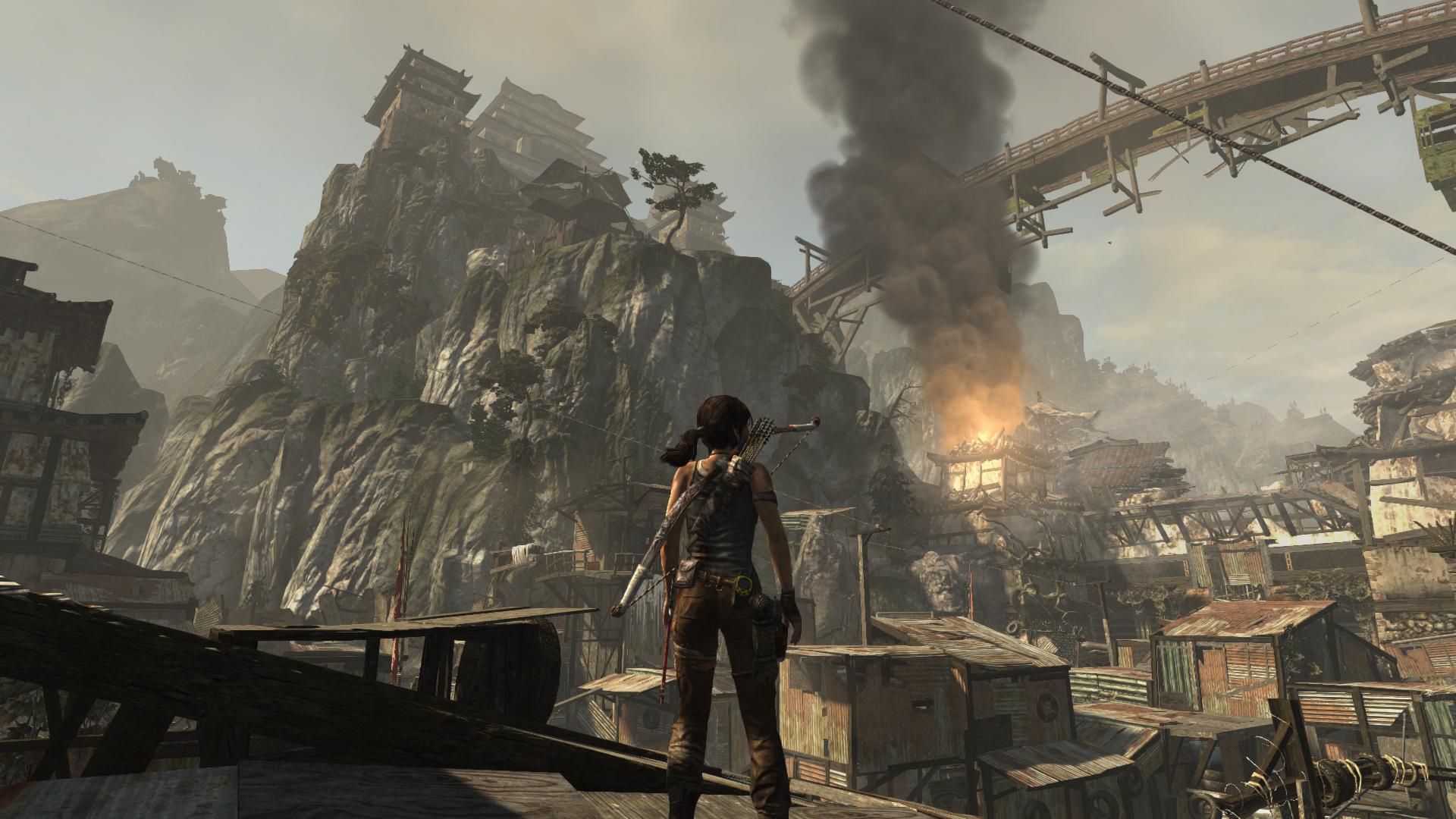 You won't find any online multiplayer like there is on console and PC versions of the game, but you do get the Tomb of the Lost Adventurer DLC for free. The extra content includes various weapons, outfits, and skills to mess around with, and although it isn't necessarily a must-have, it's nice that Lightspeed Studios is including it at no added cost.
If you're interested, you can purchase Tomb Raider for the NVIDIA Shield TV through the Google Play Store for $14.99. The game does take up quite a bit of space at 5.5GB, but if it turns out to be a clean and functional port, it should be well worth every single gigabyte.