12 weeks prior to the iPhone 7 September launch, the iPhone 6s has preserved most of its retail value on the resale market
63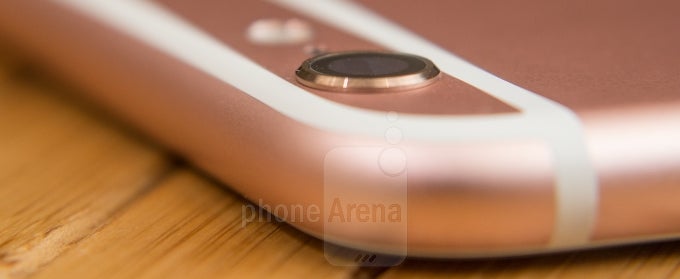 It looks like the slightly aged iPhone 6s and 6s Plus still hold respectable resale values, even as the iPhone 7's impending launch keeps drumming up hype. Piper Jaffray analyst Gene Munster reported that Apple's current flagship smartphones hold no less than 78% of their retail price on the second-hand market. According to Munster, this illustrates that the iPhone business remains in a healthy state.
Moreover, he believes that reserved expectations about the iPhone 7's sales potential could let Apple outperform analyst estimates. Munster maintains that iPhone 7 sales equal to those of the iPhone 6 (it's not clear whether he refers to the launch period or sales up to this point) will account for double-digit sales growth during the first half of 2017.
The optimistic analyst noted that the fourth, fifth, and sixth-generation iPhones outperformed the S&P 500 index by a 14% average within 12 weeks of product launch. Coincidentally, he claims that the iPhone 7's launch is no more than 12 weeks away. Judging by leaked material and well-informed reports, the handset won't introduce substantial changes to the sixth-generation iPhone formula. Apple is supposedly reserving its cutting-edge technologies for its September 2017 flagship, which could introduce a new design direction with glass back and a curved OLED display.
ALSO READ