10 of the best free games that you can play offline (Android)
18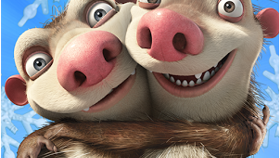 It seems that more and more games require internet connection in order to offer a complete gaming experience, but there are still plenty of titles that you can enjoy without being connected to a Wi-Fi or cellular network. If you're in search of games like these, we have a list that you should check out.
Most of the games that we're presenting below also have multiplayer / online modes, but their greatness isn't noticeably diminished when your Android device is offline.
The games are listed in alphabetical order. Of course, you can let us know what other offline games you think are worth being mentioned (since there are many others out there).